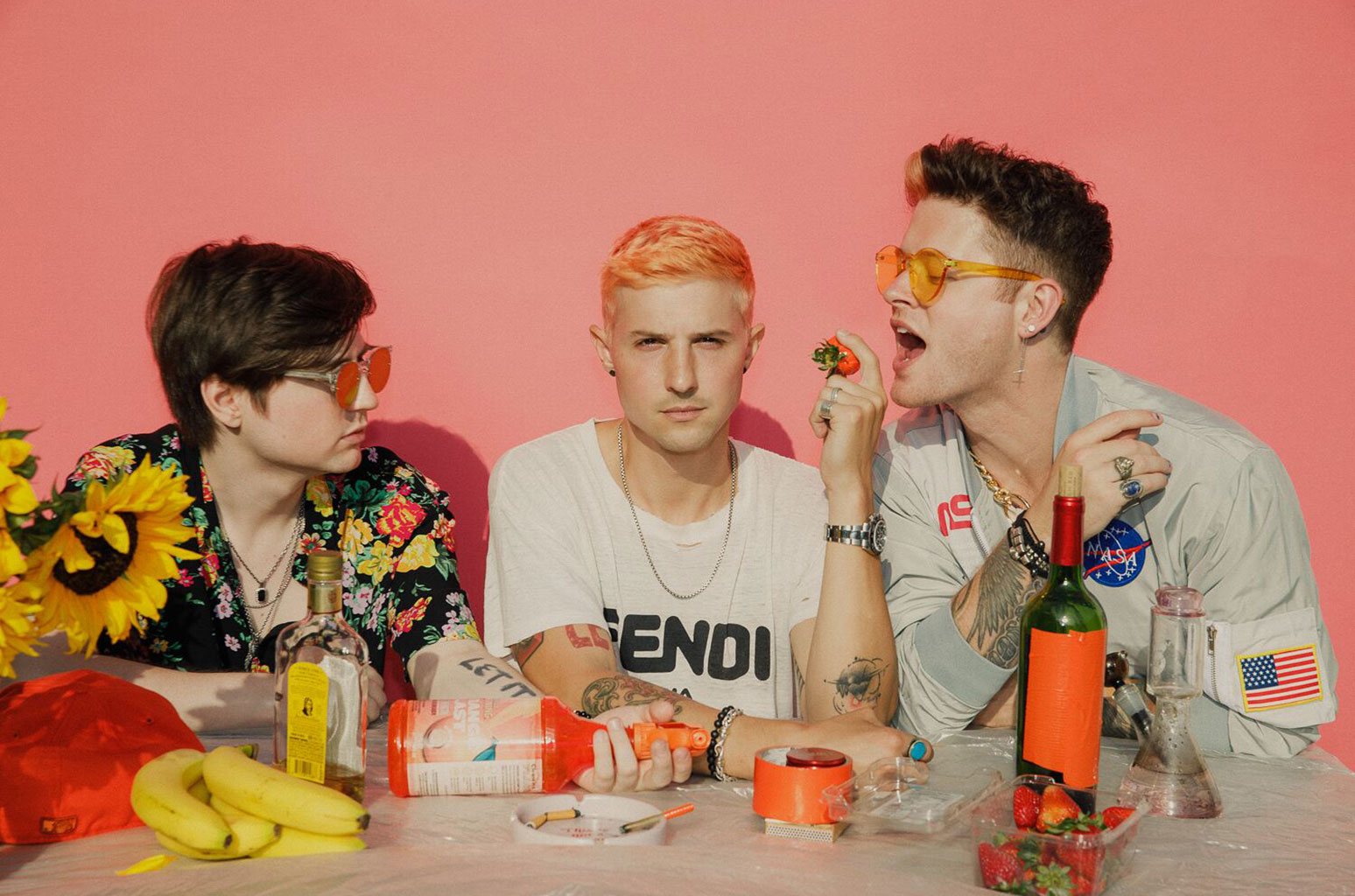 Photo: Hot Chelle Rae by Stephen Schofield and Sarah Barlow
Whether you're on the road, in the office, or hibernating under a pile of blankets, new music interviews are only a click away. Dig into the latest episode of The Gunz Show below!
This week, Hot Chelle Rae joins the show for their first interview since reuniting… and it feels so good. The group chats about their new single, plans for 2020, and the reaction to their comeback.
Later, Super Whatevr drops by the show to share brand new details about their forthcoming album and single, talk about making music they enjoy, and give us a glimpse into their future concerts.
Podcast: Play in new window | Download