Listen Up! This time on episode 535, Brett's stuck at the ai… enjoy.
The Brett Davern Show is streamed LIVE daily at 10am (eastern) 7am (pacific) on idobi Radio at http://idobi.com
Follow Brett on social media @BDavv, Katie : @KatieLeclerc, the show @BrettDavernShow
Brought to you by, TodayTix. Go to http://todaytix.com/brett to get $10 off your first purchase.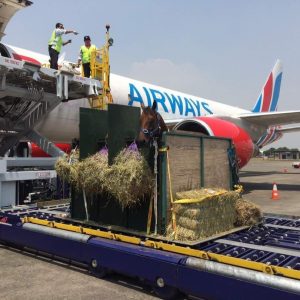 Podcast: Play in new window | Download