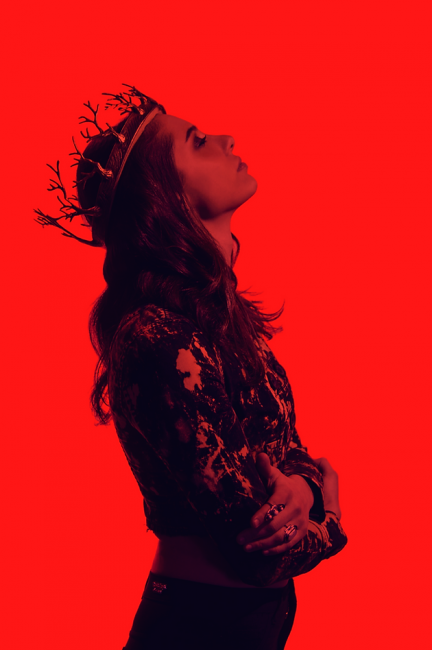 NJ-based singer/songwriter HOLDN joins the show this week to discuss what it's like to be an independent artist, how she found a creative spark when things were difficult and her favorite song she's released to date, "stone." HOLDN holds a full range of emotions and I hope you enjoy getting to know her and check out her music streaming now. Share this one with a friend! 
This episode is brought to you by; 
Enjoy this time of year even more – like I do – with Daily Harvest! Go to DAILY HARVEST.com/scoggs to get up to forty dollars off your first box!
Cerebral, Expert Help For Your Emotional Health. You can receive 65% off your first month of medication management and care counseling at GetCerebral.com/scoggs. Go GetCerebral.com/scoggs for 65% off your first month. That's just a total of $30 to get started. Join cerebral today on their mission to make quality mental health care accessible and affordable for all.
Please don't be shy, email me! [email protected] with any advice, questions, or topics. If you like the show, please rate, subscribe & share with a friend. 
Talk soon! 
<3Sara 
Stay connected
@sheisholdn
@SaraScoggs
@lets_talk_soon
Theme song produced by Shelby Merry