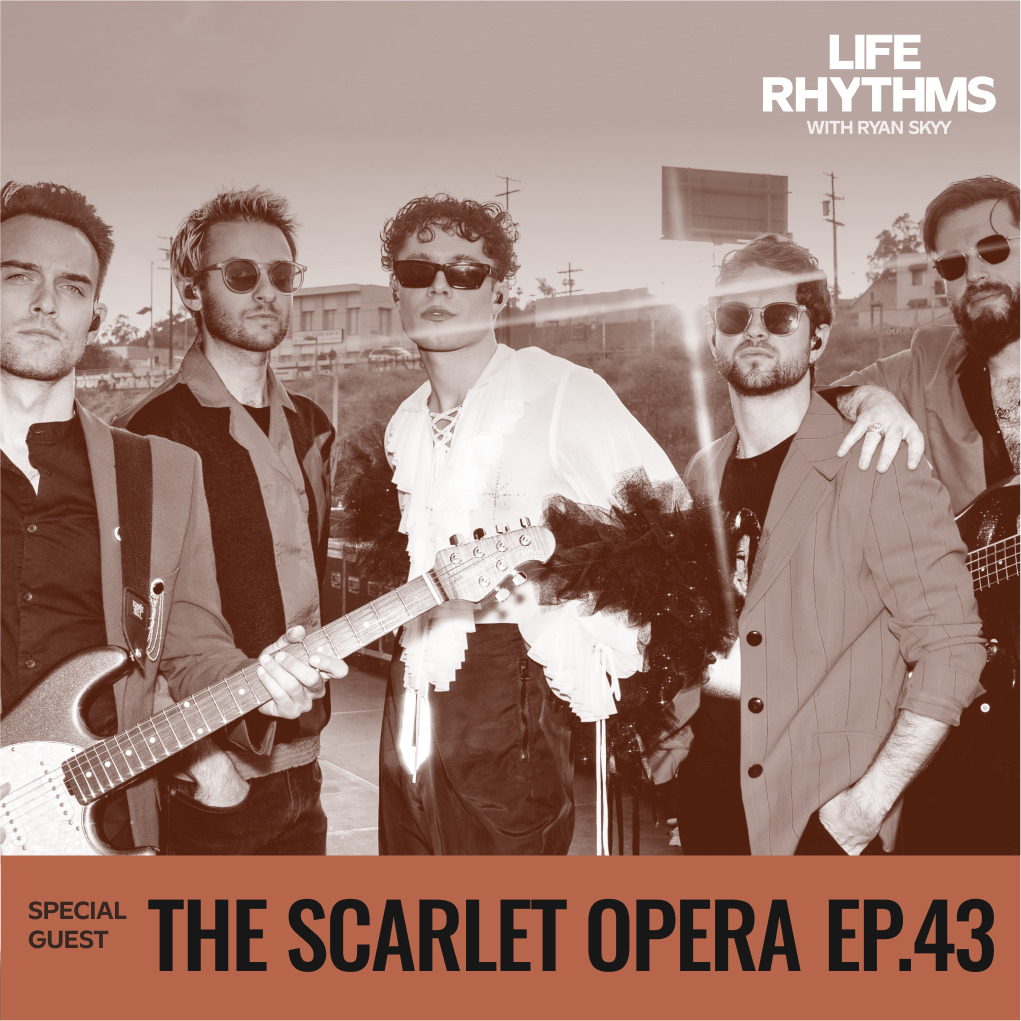 [Season 5 Premiere] The five members of pop-rock darling The Scarlet Opera sit down for a candid, heartfelt conversation that is equal parts raw, revealing and hilarious.
The guys perform an acoustic version of their song "Big City Thing", hear the people's perspective, and pull back the curtain on their journey so far with music and life.
This is not your typical interview with standard questions. This conversation is a time capsule of the current moment in the band's rising careers that many say is on a path leading them to become one of the biggest rock bands in the world one day. | This episode is brought to you by the ⁠remixer-hiring⁠ platform ⁠Mixilary.com⁠.
Podcast: Play in new window | Download