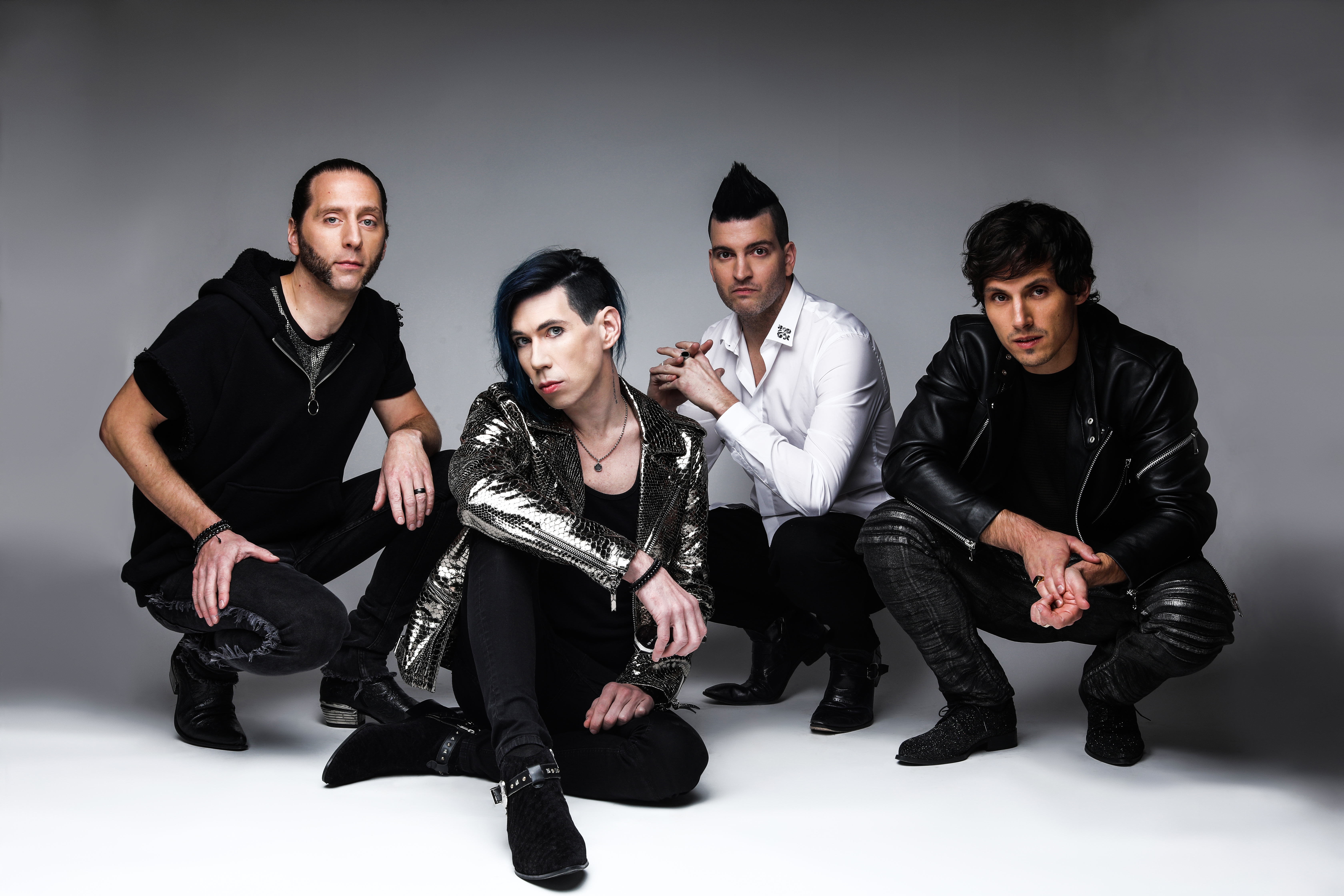 Photo: Marianas Trench by Karolina Turek
If you know Gunz, you know he has been interviewing Marianas Trench for over 9 years now and that he jokingly (maybe half seriously) is taking full credit for bringing them to America! Of course that's more of a joke than the truth but still, Gunz has been supporting Marianas Trench for years and is very excited to have Matt on to talk new music, their upcoming album, what to expect on tour, and what direction the band went.
Also guardin calls in and does his first ever radio interview! That's what we do here on The Gunz Show; we break artists and make them huge and guardin is going to be one of them. Learn it!
Podcast: Play in new window | Download