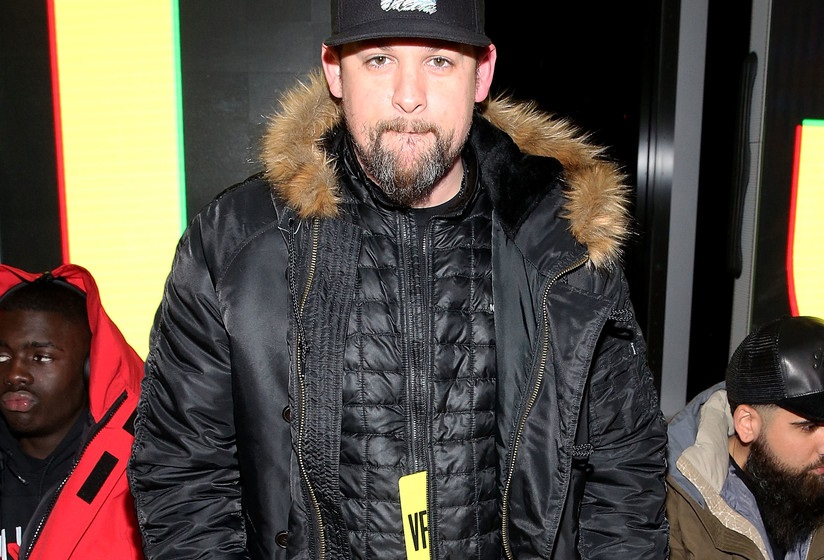 When Gunz sat down with pop punk legend Joel Madden for a conversation, the two covered a lot of ground. Between Good Charlotte's recent comeback, and working with the brightest up and coming bands via MDDN, Joel has a lot on his mind these days.
"Keep seeking help until you find it." 
While talking with Gunz, he discusses his friend Chester Bennington and his tragic passing. Hear how the situation has affected him, and his opinions on the importance of mental health, exclusively below.
"It's a great loss, and we're all speechless. I think that healing takes time." 
"Remembering and celebrating his life, remembering and celebrating his talent, his music, and then taking that out into the world and being kind to one another. To me, that's the answer."
Podcast: Play in new window | Download