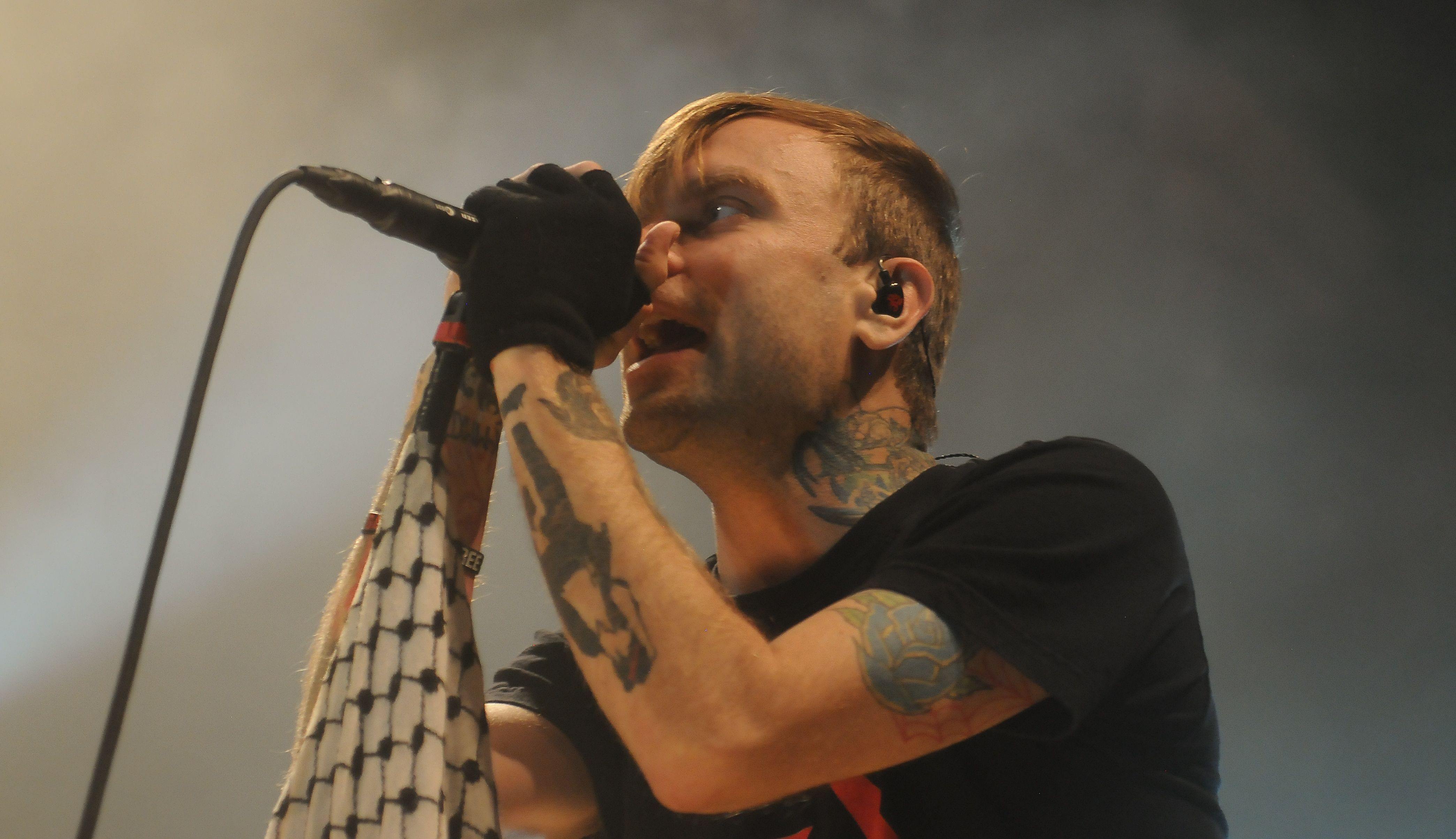 On The Gunz Show Podcast #001, Gunz chats with Bert McCracken of The Used, Nate of Sherwood, and Vans Warped Tour founder Kevin Lyman.
The Used are on tour now and Gunz catches up with Bert McCracken and asks all the questions you're dying to have answered.
Plus, the drunken 3:00 A.M. calls prove Gunz has always been a huge Sherwood fan. Nate from the band chats about the sound of the next record, teases upcoming tour dates and has a special message for Gunz at the very end!
And finally, very special guest Kevin Lyman rounds out this episode and lets fans know what to expect at this year's Vans Warped Tour.
"It's back to the basics, a good balance. Elder statesmen of the era, the Sum 41s, the Yellowcards, New Founds, Good Charlottes, and the new bands like the Issues, the Sleeping with Sirens. We're going to have six stages that kind of look like main stages, and you'll also have a label stage that will hopefully show some future headliners." 
Podcast: Play in new window | Download