ANTIcast
ANTIcast - Guitarmageddon, Punk In Drublic, NEW RECORD!
By idobi Staff | July 15, 2019 at 8:00 AM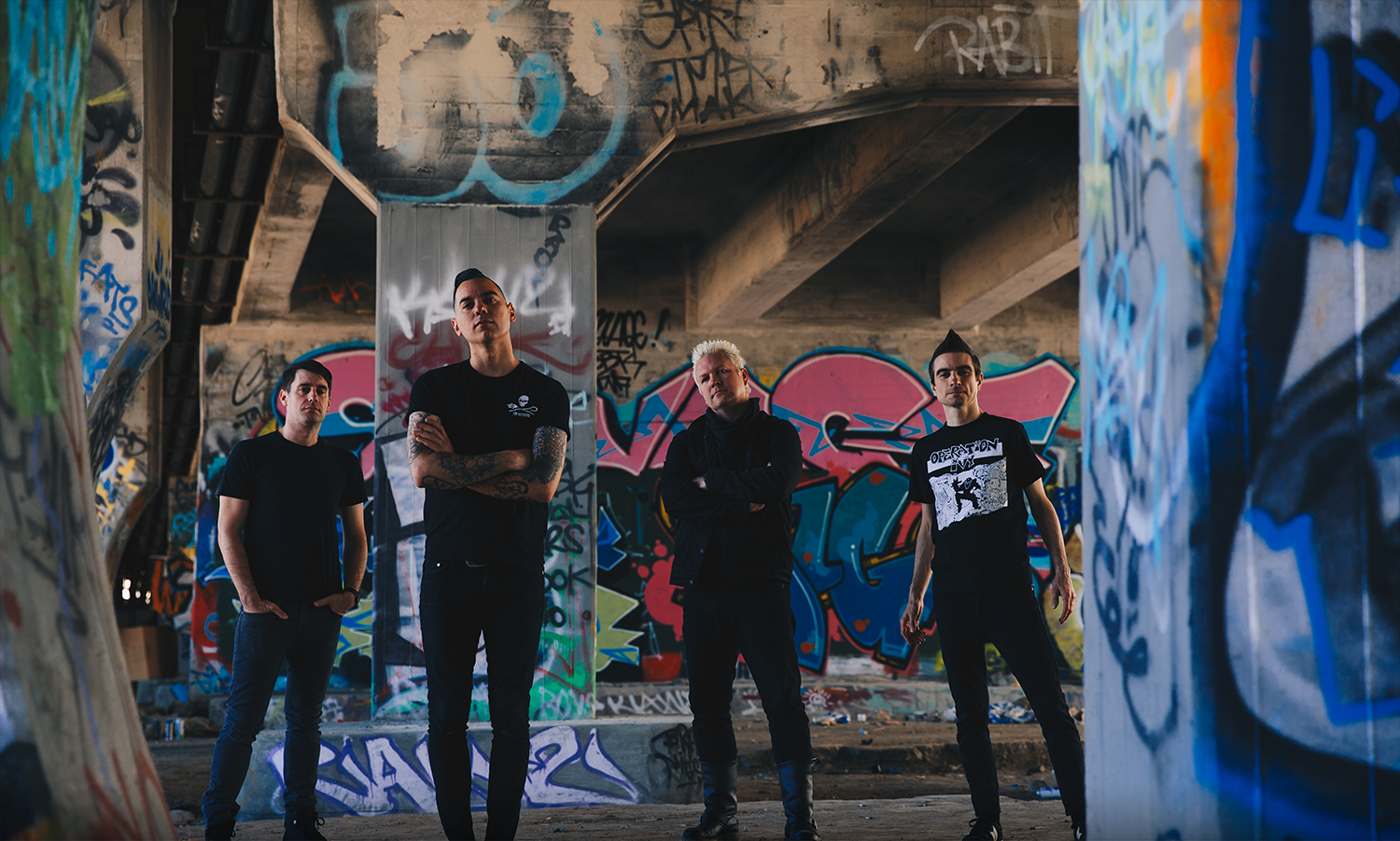 We're bringing you another episode of the ANTIcast, so turn up your speakers and get ready to (punk) rock.
This week the band is chatting about their sound development, taking us through the process of creating a song and putting ideas together, and discussing the creative freedom they've gained by knowing who they are.
Podcast: Play in new window | Download