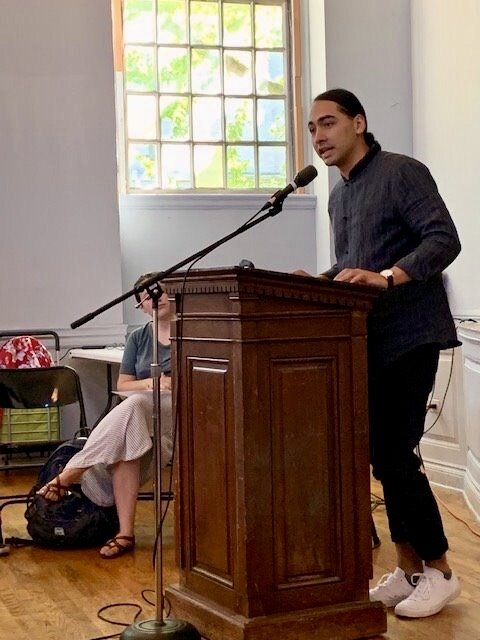 More insurrectionist arrests, we'll fill you in on the latest. Also, you're going to hear that Biden is about to raise taxes. We'll tell you why that's a bunch of malarkey.
The Senate confirmed New Mexico Rep. Deb Haaland as Interior Secretary, making her the first Native American to lead a Cabinet department and the DOI.
Julian Brave NoiseCat is the Vice President of Policy & Strategy at Data for Progress and an Indigenous environmental justice activist and will be joining us to discuss this historic senate confirmation.
Podcast: Play in new window | Download