It's News to Us
It's News to Us - Guest: Dan Whitfield For US Senate, The Hell is Hydroxychloroquine?
By idobi Radio | April 6, 2020 at 10:19 PM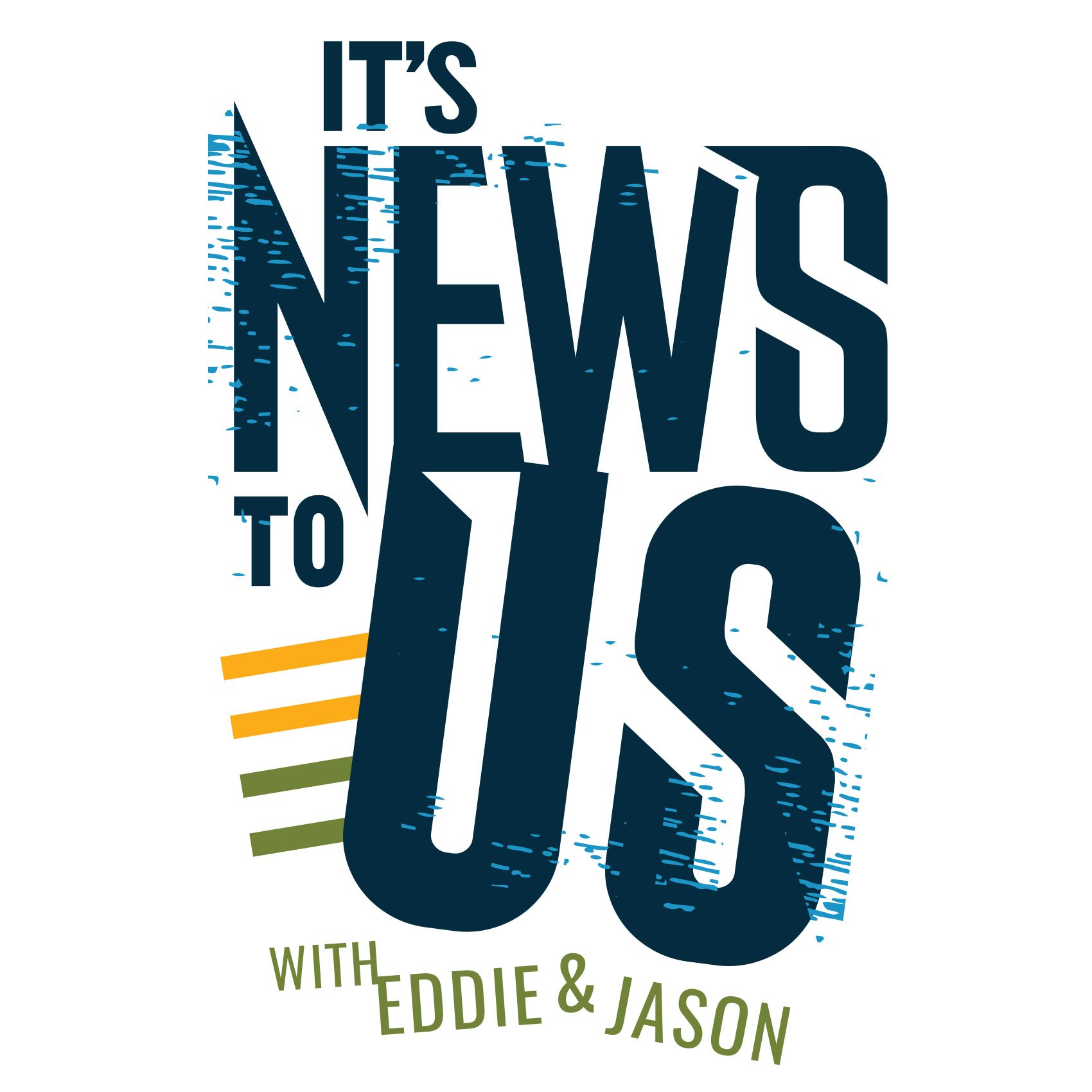 Special guest Dan Whitfield for US Senate.  Also, what in the hell is Hydroxychloriquine and why is an orange man telling COVID-19 patients to use it? And more from the It's News to Us remote bunkers. 
Podcast: Play in new window | Download