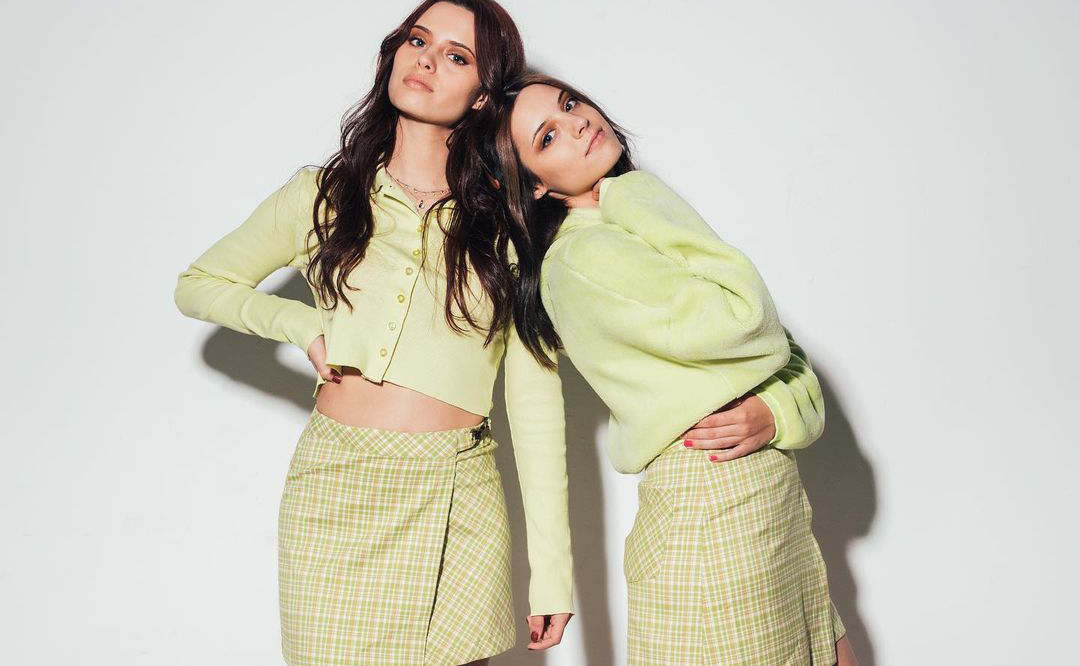 Hello, 2021! This week we kick off the year with sister duo Good Boy Daisy! We had a great time talking about what it's like to work with your sibling, how the pandemic changed the way they work and gave some great advice for how to make new friends when you move to a new city. Check out their latest single, "Never Learn" streaming now. Hope you enjoy the conversation and share with a friend.
Please don't be shy, email me! [email protected] with any advice questions or topics. If you like the show, please rate, subscribe & share with a friend. 
Talk soon!
<3Sara 
—
Stay connected!
@goodboydaisy
@SaraScoggs
@lets_talk_soon
Theme song produced by Shelby Merry.
Podcast: Play in new window | Download