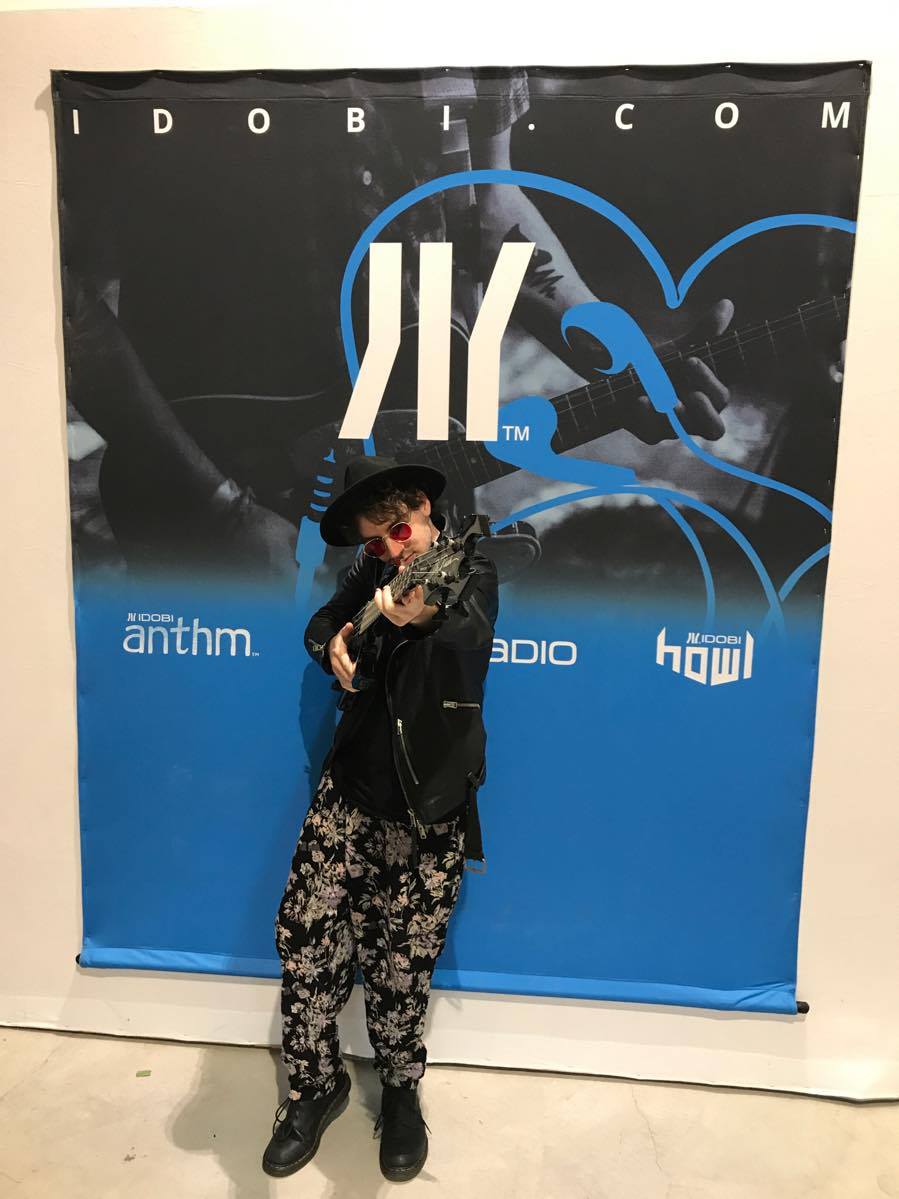 Recovering from going to 4 shows in the last week Fish returned to the air for a live Gone Fishkin with his buddy LUMiN! The guys discuss why LUMiN is still hungover and what he actually does out here in LA!
For the first time since last summer all of With Confidence join Fish for an interview! The guys reminisce about their previous 2 nights together, the current State Champs tour the guys are on and how good looking Don Broco is!
Next up Fish speaks with Rob from his new favorite band Don Broco! Fish and Rob discuss how Fish fanned out on Rob 3 straight nights professing his love for Don Broco after seeing them for the first time, how the band's first US run has been and what the rest of 2017 will hold for the guys!
Sponsored by Blue Apron. Head to blueapron.com/fishkin to get your first three meals free, and shipped at no cost!
Podcast: Play in new window | Download