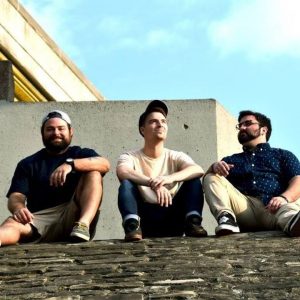 (Goalkeeper / BandsInTown)
Not one but two solid artists that you need to learn about on this week's The Gunz Show.  First up – Goalkeeper have the perfect blend of old into fresh pop punk sound that from an initial listen I immediately became a fan.  Then, trubbleboy – who is getting a ton of buzz these days joins us!
Make sure to subscribe to The Gunz Show across all audio platforms – and give that 5 star rating!  And don't forget to follow me @TheGunzShow and @EmoMillionaire across socials!
Podcast: Play in new window | Download