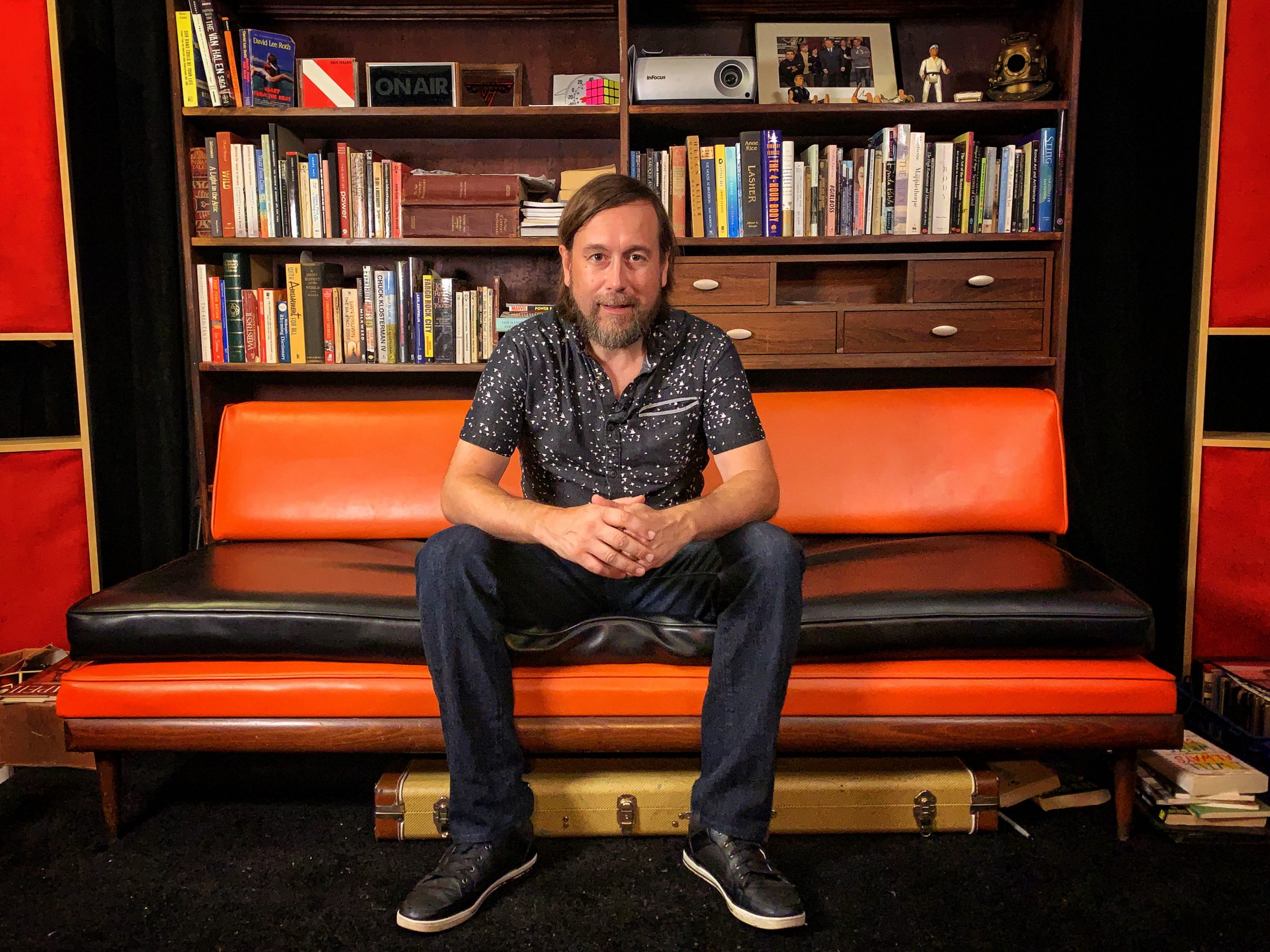 Photo: Fred Mascherino by Chris Leonard
New York City might be staying home this week, but that won't stop Gunz from delivering another killer episode of The Gunz Show.
This time around, he invites Fred Mascherino on air to debut a brand new song. They also dig into his career in the music industry, chat about the scene, and share the songs he's most proud of.
Later, Trevor from Our Last Night calls in to talk about their latest cover video, discuss the situation in Tennessee, and chat about covering "Old Town Road". Listen now!
Podcast: Play in new window | Download