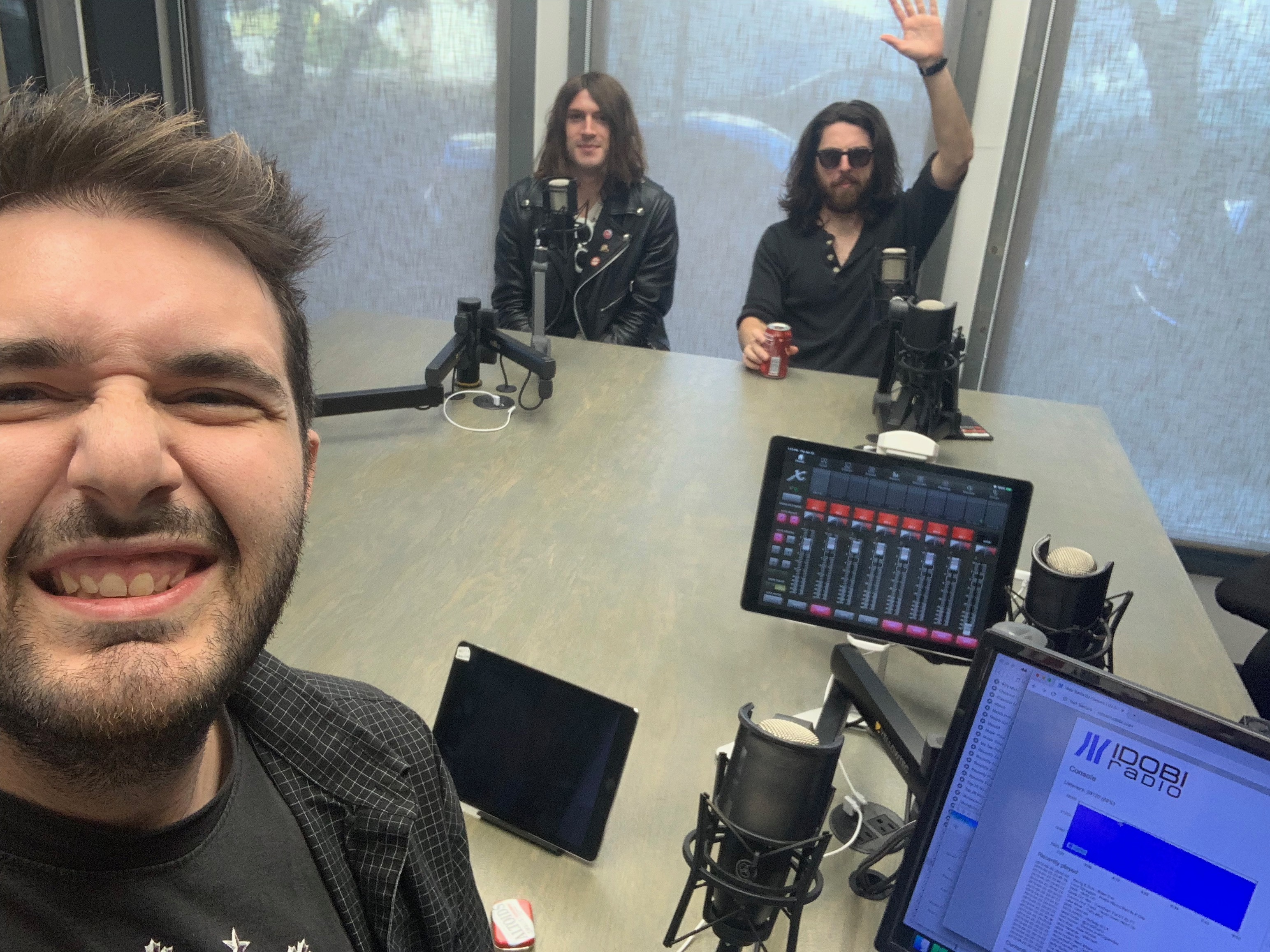 Really stoked for you to listen to this because The Dose came in to co-host, Frank Zummo stopped by and Ultra Q called in!
The Dose rule. They just dropped their debut album Saline not too long ago and they're the rock n roll/grunge music you've been missing. The album has a little bit of everything for everyone. They just did a world tour with Good Charlotte and you need to see them live. Learn about the band and become a fan after you listen… or if you're a fan already, enjoy. We'll be dropping a couple of acoustic videos with them in the upcoming weeks!
Frank Zummo is awesome. Had a lot of fun talking to him about his solo music, what inspired him and his Coachella experience. Also he plays drums for Sum 41 so we get to talk about that! He tells the world that I did some gang vocals on the new Sum 41 record so when it drops LISTEN CLOSELY FOR MY VOICE!
Ultra Q are awesome. They used to be called MT. EDDY and now they have a new song out called "redwood" which you will love when you listen. The band is playing a couple shows in the California area starting in May 17th so be on the lookout!
Podcast: Play in new window | Download