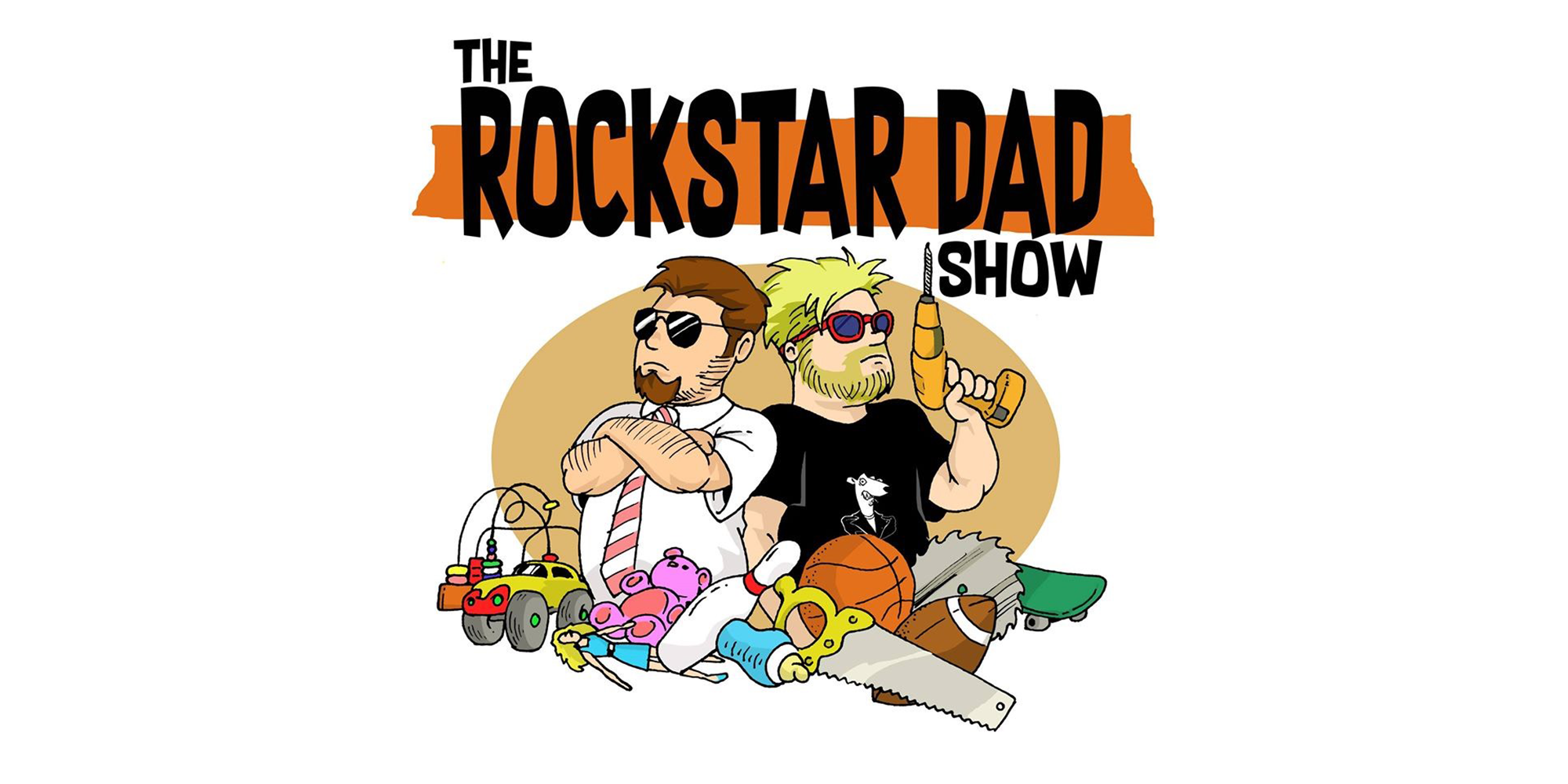 It's the end of the school year, but how is that going to work with quarantine? Jaret + Gary dig into education, schedules, and all the things that have made our lives different on the latest episode of The Rockstar Dad Show.
It's a wild world out there and we're all doing our best to cope with it. Listen in as the guys tell the story of $1000 tequila, daydream about diet soda, and try to find more hobbies to keep their kids busy.
Later, Frank Zummo calls in to join the conversation. As the drummer of Sum 41, he's been around the world and back a few times—and so has his family. He looks back at the times he's shared the stage with his kid, talks about playing with Not Ur Girlfrenz's Maren Alford, and more.
Podcast: Play in new window | Download