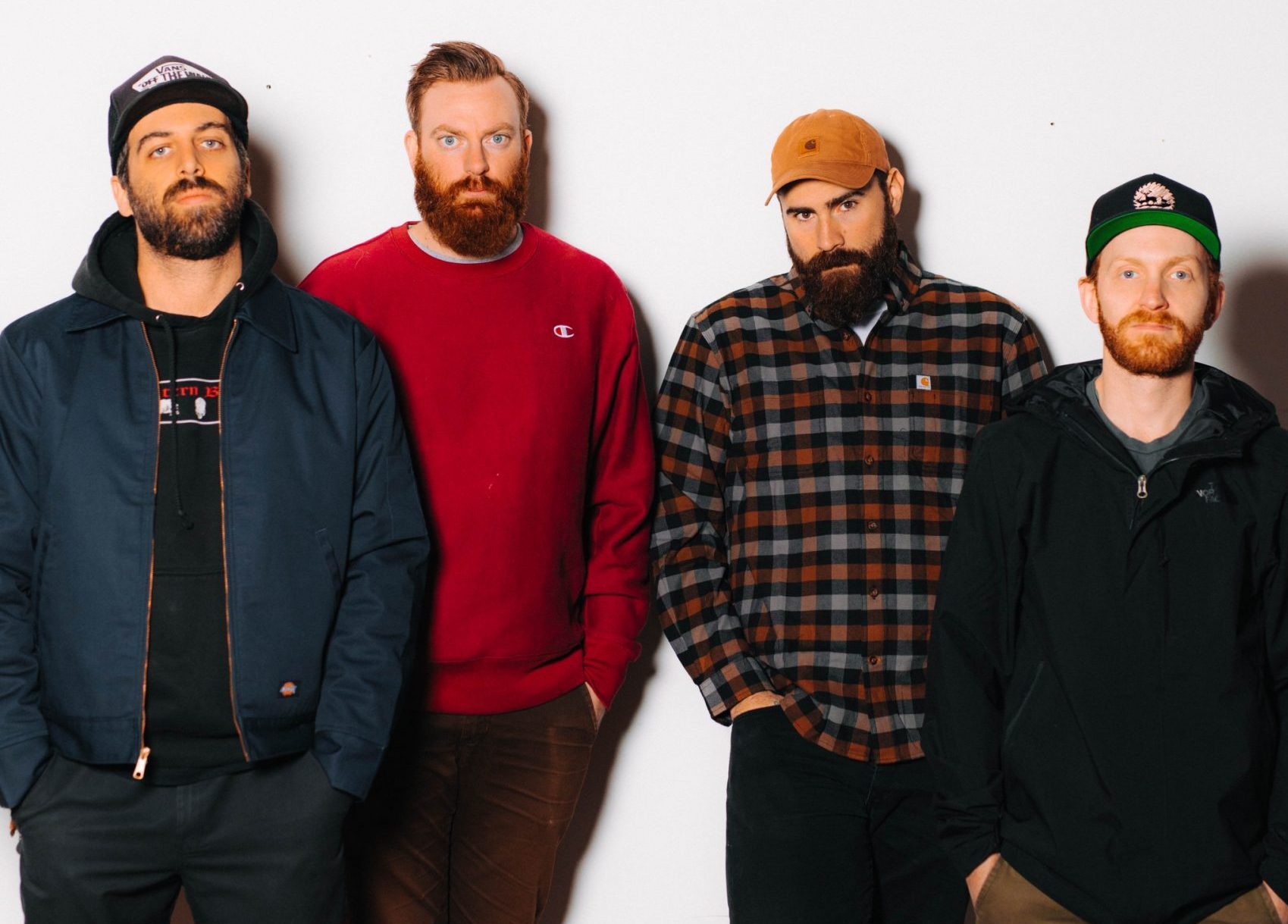 Photo: Four Year Strong by Lupe Bustos
If you thought your Thursday was going to be boring, that's all about to change—The Gunz Show is swooping in to save the day with guests Four Year Strong and Elle Winter.
The show kicks off when Elle Winter comes into the studio. The Sony Records artist just dropped her first EP, Yeah, No., and chats with Gunz about putting the collection together.
Later, Four Year Strong joins the show to chat about their new album Brain Pain and the rebirth of the band. From the response from fans to stepping out of the box while recording, you won't want to miss this conversation.
Podcast: Play in new window | Download