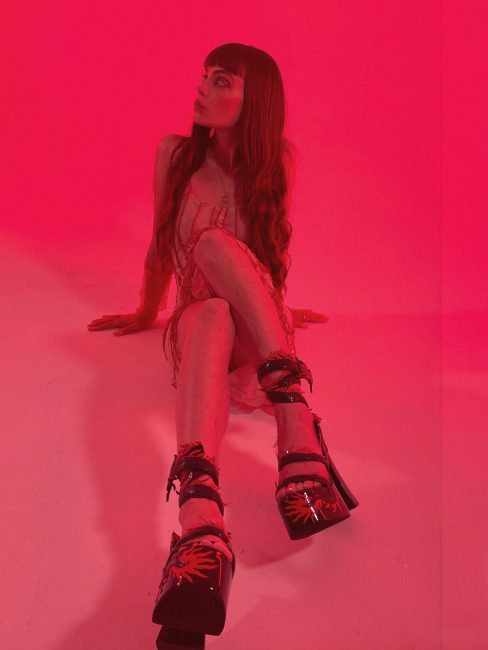 This week I'm joined by singer/songwriter FIIRE for a conversation about identity and how to find what truly brings you fulfillment. FIIRE shared her experience in the highly competitive world of ballet, the ups and downs of finding yourself as an artist, and how creating her new music played a role in her personal growth. I hope you'll stream her new single 'Lotus Wings' and keep an eye out for what she has coming next! 
Brought to you by, The Knot Dr. All-In-One Dryer Brush by Conair® is all you need to create a salon blowout at home, quickly and easily. Ideal for all hair types. To order, go to Conair.com and search Dryer Brush.
Please don't be shy, email me! [email protected] with any advice, questions, or topics. If you like the show, please rate, subscribe & share with a friend. 
Talk soon! 
<3Sara 
Stay connected
@iamfiire
@SaraScoggs
@lets_talk_soon
Theme song produced by Shelby Merry
Podcast: Play in new window | Download