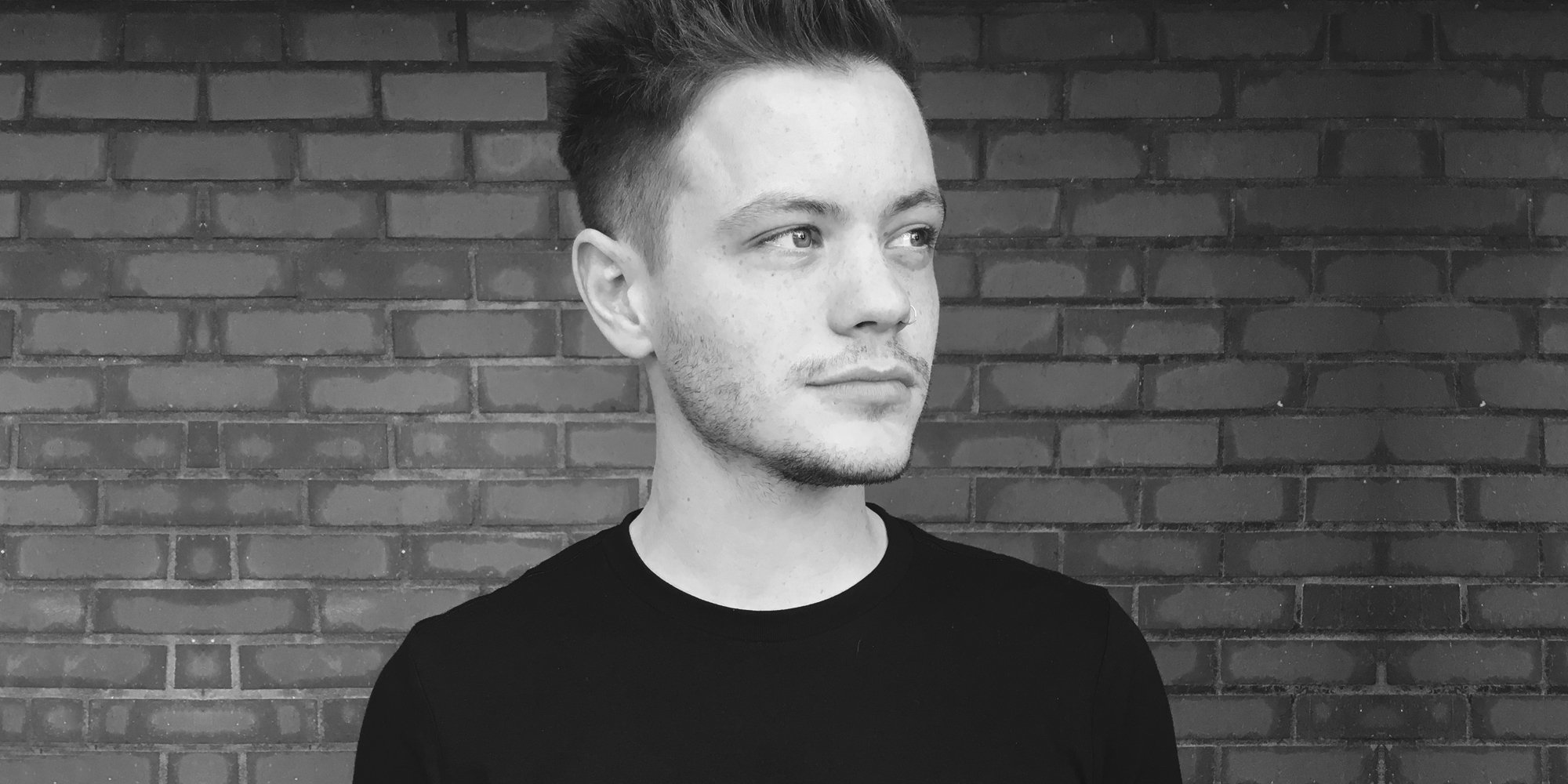 MoviePass officially closes its doors, Saudi Arabian Oil refineries are attacked by missiles/drones, and Felicity Huffman is sentenced to time in prison for her involvement in the University admissions scandal.
This episode is brought to you by the BetterHelp app.
With counselors specialized in issues like stress, anxiety, relationships, religion, self esteem, LGBT matters, family conflict, trauma and more… BetterHelp, is the largest online counseling platform with incredible professionals who want to help those struggling. Don't be afraid to reach out, help is a simple app download away.
Head to BetterHelp.com/Major and get 10% off your first month with promo code Major.
Podcast: Play in new window | Download