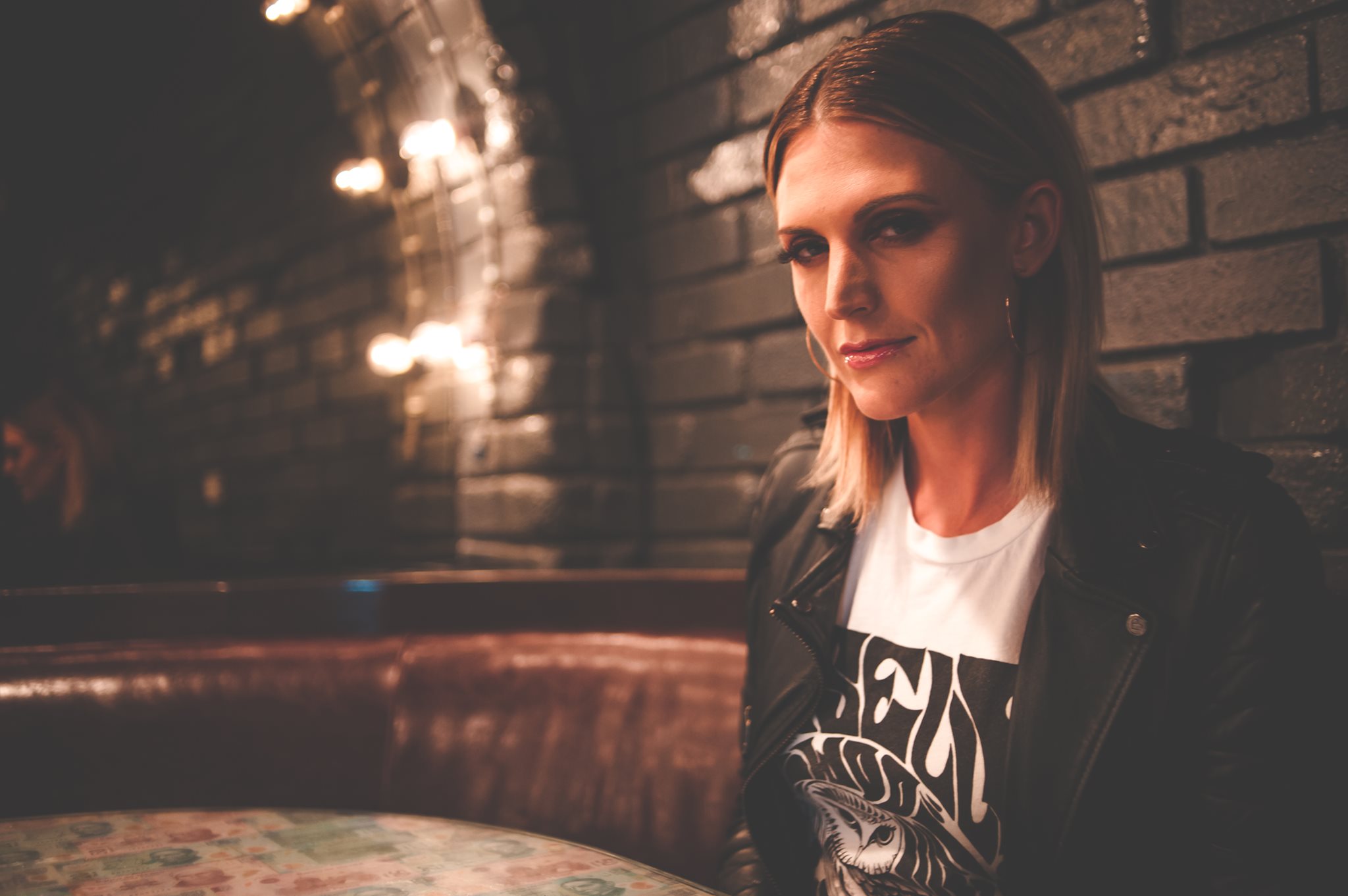 This week we chinwag about the lack of well-known female producers in the music industry. Afterward we chat with music producer, Esjay Jones. Esjay is a South African-born producer & songwriter now based between Los Angeles and Joshua Tree, California, who had her first major cut in the U.S. alongside co-writer Justin Tranter in 2013 with the single "I Choose U" by TimeFlies on Def Jam Records. Since then, she has worked with Sean Kingston, Jeffree Star, Olivia Holt, Escape The Fate, Mystery Skulls with Nile Rodgers and Brandy, Chester Rushing (Stranger Things), Alien Ant Farm, and many others.
Esjay has had over a decade of success in the music industry: during the first part, she cemented herself as one of South Africa's top rock vocalists fronting Durban-based band, Stealing Love Jones. The band achieved mainstream success with 4 #1 Singles, as well as sharing the stage with major international acts like Fall Out Boy, Violent Femmes, Seether, Jimmy Eat World, and many more.
She is currently a part of the production team for the re-imagined GREY DAZE album (Chester Bennington reels from 1994-1997), featuring Head & Munkey from Korn, Ryan Shuck of Orgy, Chris Traynor of Bush, and more.
Follow us!
Instagram: @babesbehindthebeats
Twitter: @babesbehindbeat
Facebook: www.facebook.com/babesbehindthebeats
Website: www.babesbehindthebeats.com
Patreon: www.patreon.com/babesbehindthebeats
Podcast: Play in new window | Download