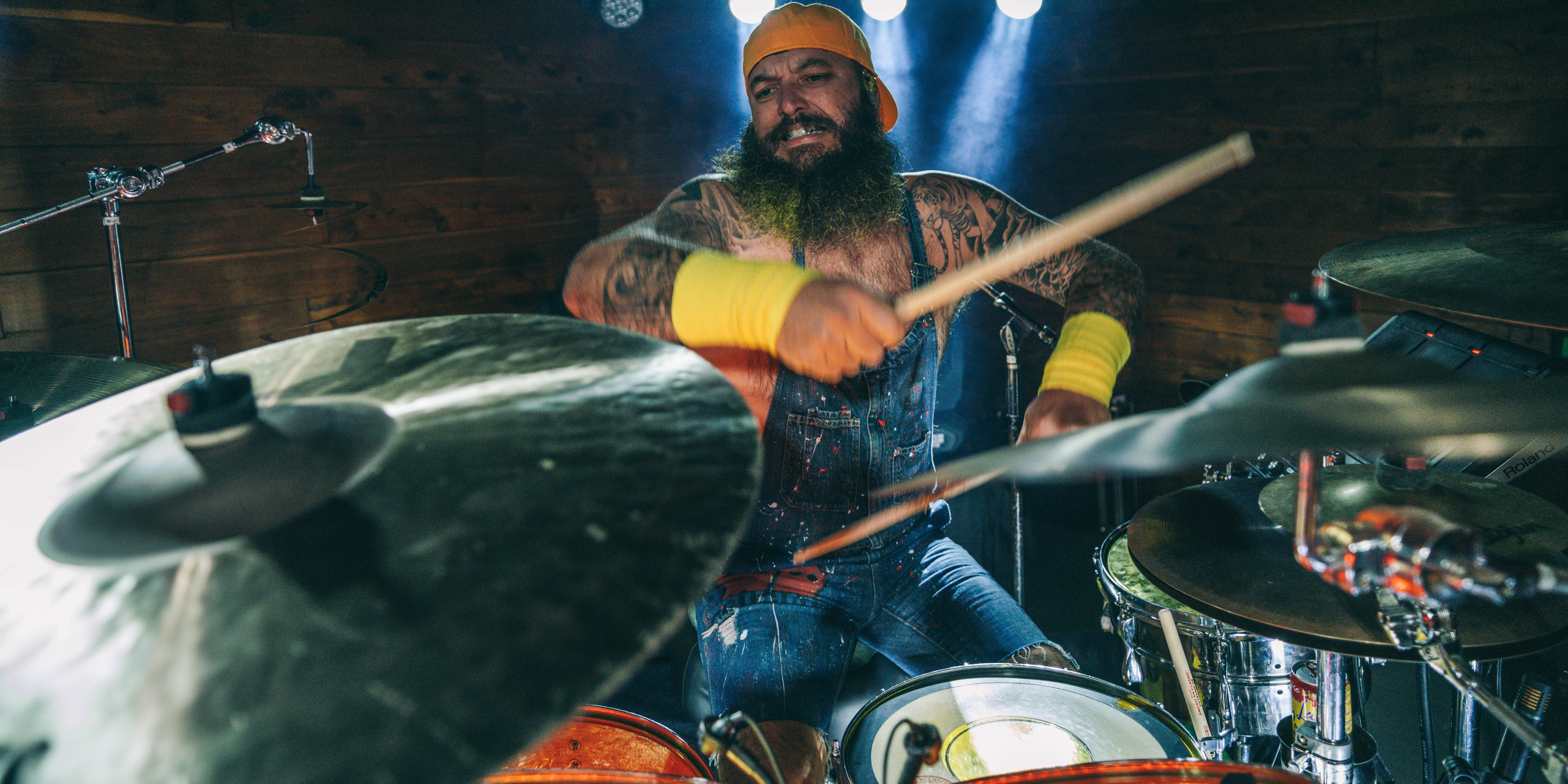 David Myers Jr. joins the show and explains how he got from Musicians Institute to Frank Ocean, what the different avenues of drumming are these days, the influence of social media on the drumming landscape, and how sometimes who you know really is the secret to success.
——-
Disposable Heroes is brought to you by Beard Booze. All organic ingredients for a healthy beard and the skin that's beneath it. Use the promo code "disposable heroes" at checkout to receive 15% off your order.
Disposable Heroes is also brought to you by SKVI. Premium boxer briefs that keep you on top of your game. They're committed to taking a product that you take for granted to a new level of personal comfort and style. Check them out SKVI.COM.
Podcast: Play in new window | Download