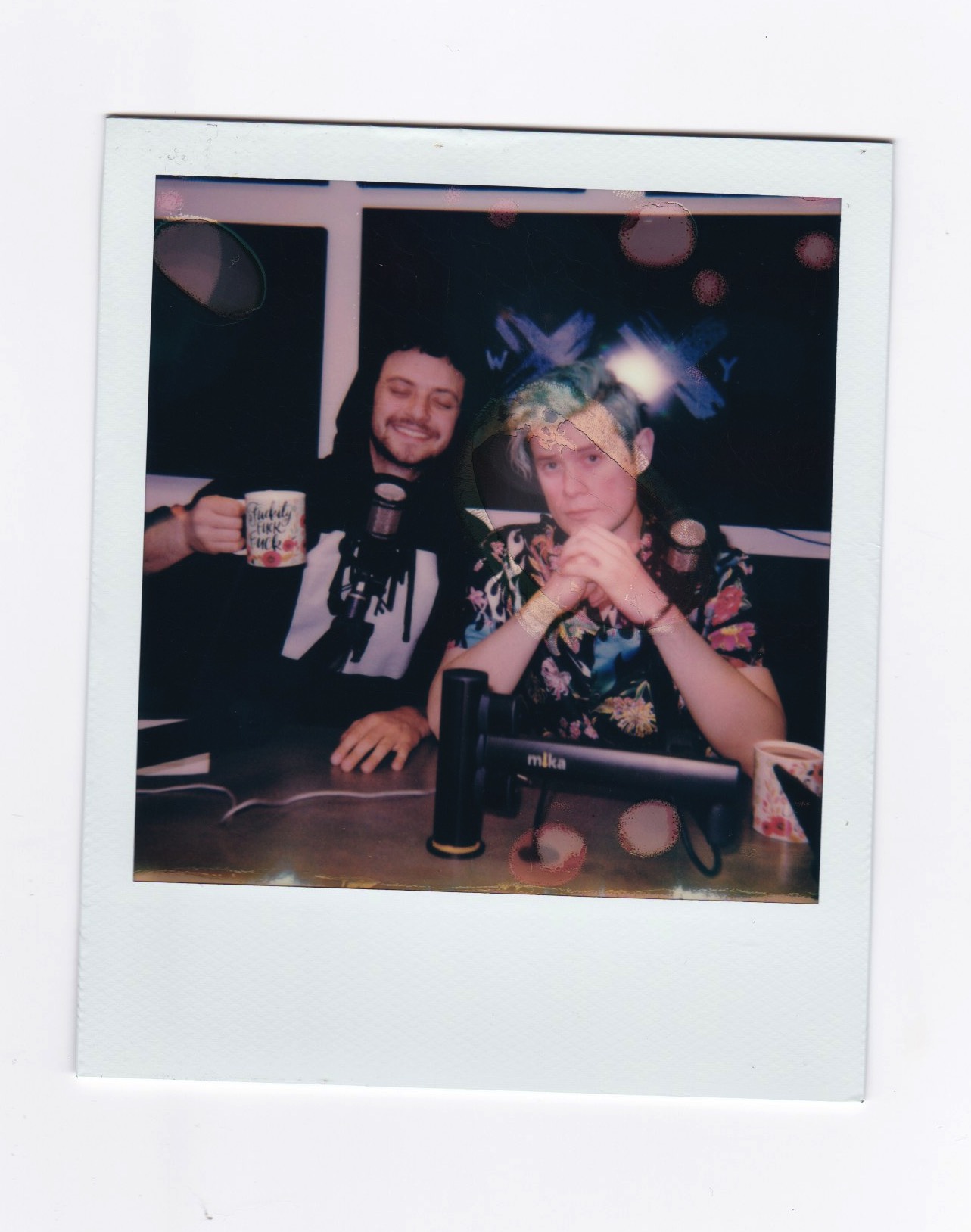 On the third episode of XXWHY I sit down with Nick Wold from DREAMERS to talk politics, having no plan B, evolving your sound as an artist, and going out into the water where your toes barely touch the ground.
This was recorded BEFORE quarantine and is being released from the archives to celebrate the new release we put out despite the circumstances, and give you some more to binge while you're stuck in your living room.
Don't forget to text voter xx to 40649 to register to vote and win a guitar signed by us. Dive in!
Podcast: Play in new window | Download