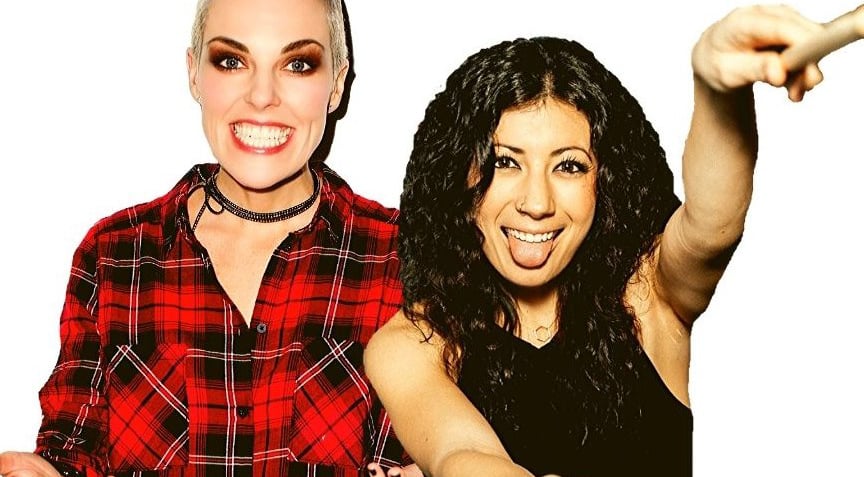 This week we chinwag about our trip to Nashville and seeing this weeks guest, Emily Shackleton, perform at The Listening Room.
Emily Shackelton is a songwriter from Biwabik, Minnesota. After studying at Berklee College of Music, where she won the coveted BMI John Lennon Songwriting Competition, Emily moved to Nashville to pursue songwriting.
Her catalog includes cuts by Reba McEntire, Sara Evans, Jana Kramer, David Cook, Seth Ennis, Mickey Guyton, and Cassadee Pope. She has had several songs featured on TV shows like American Idol and ABC's Nashville including "Love Like Mine", sung by Hayden Panettiere and featured on the gold-selling season one soundtrack. Most recently she celebrated her first Number 1 with the Carly Pearce breakout single "Every Little Thing." She recently signed a new co-venture with Liz Rose Music, busbee, and BMG.
Follow us!
Instagram: @babesbehindthebeats
Twitter: @babesbehindbeat
Facebook: www.facebook.com/babesbehindthebeats
Website: www.babesbehindthebeats.com
Patreon: www.patreon.com/babesbehindthebeats
Podcast: Play in new window | Download