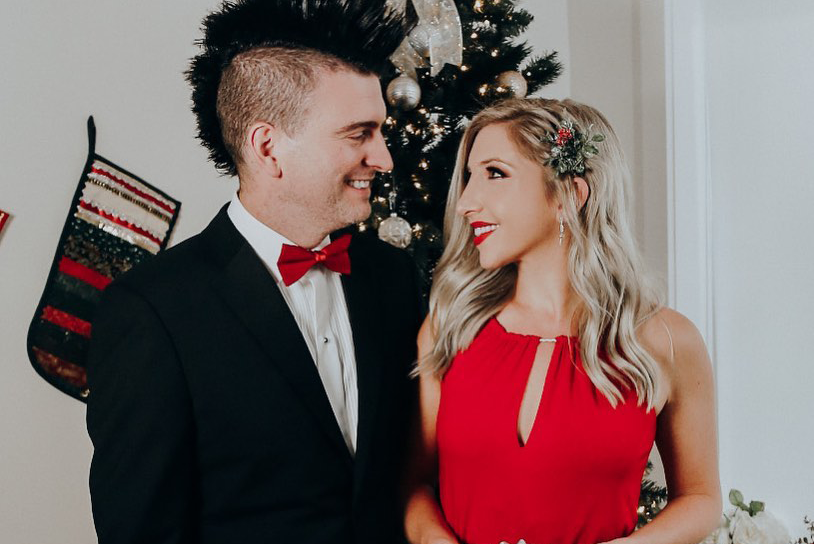 Santa might have a hard time topping the latest episode of The Gunz Show…
This week, Gunz brings Emily & Mike Ayley to the air to chat about their new holiday song "The World Needs Christmas". The husband and wife duo chat about making music together, reminisce on their favorite Christmas gift, and talk livestream performances.
Later Gunz reminisces on his best interviews of 2020 and digs his conversation with Pete Wentz out of the archives. Listen in as he chats with the legendary musician about quarantine, Fall Out Boy, and more.
Podcast: Play in new window | Download