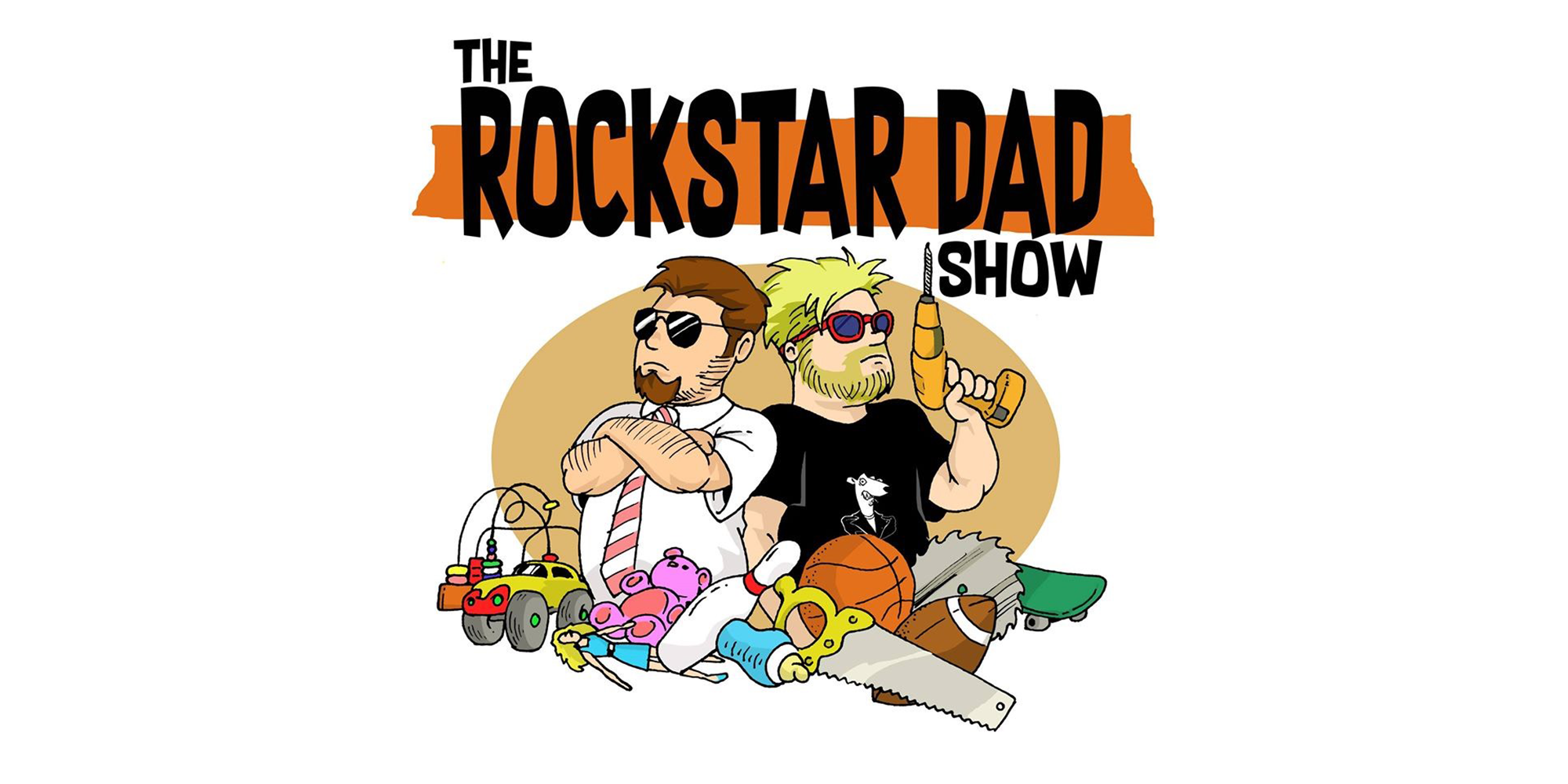 Whether you're on your way to work, winding down after a long day, or counting how many weeks it's been since quarantine began, it's never a bad time to dig into The Rockstar Dad Show!
This week Jaret and Gary catch up with Doug Robb of Hoobastank. The band recently went viral on TikTok thanks to the "I'm not a perfect person" challenge. Doug joined in on the trend with his own video, and he chats with the guys about content creation, online communities, and more.
Later, Doug introduces us to his family and shares how life changed for him after becoming a dad. From moving back to his hometown to touring with kids, they'll cover it all. Tune in now!
Podcast: Play in new window | Download