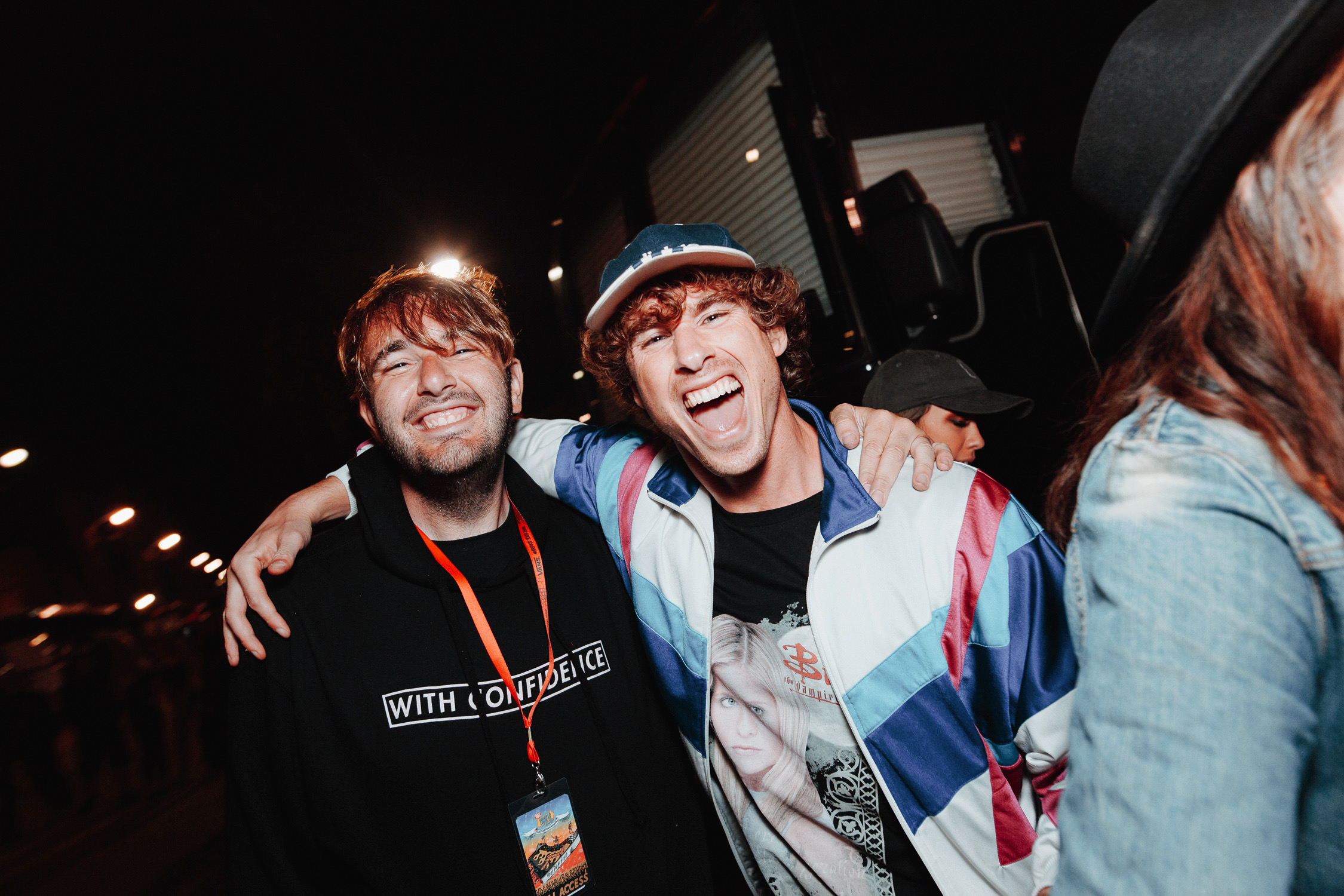 SO MUCH TALENT ON MY SHOW I WANNA CRY! Rob from Don Broco called in and The Faim stopped by to play a couple of songs acoustic and talk about their new album State of Mind! Also as a bonus I'm adding in my interview with LTX!
Rob Broco (not his actual name but how he's in my phone) is great. Hear all about their new single "Action", him bringing me Reeces and their upcoming tour that is selling out very quickly. You need to get your tickets now right here!
The Faim have been the homies for almost as long as they've been a band. This is the first time I've had them all live in studio to chat. Hear about their new album State Of Mind and a whole lot of everything. The guys will be back on idobi Monday 9/16 at 6pm ET doing a TxT for the new album giving you every detail of it so best come back to listen. Also you can check out their session here!
LTX just dropped their first single "Did You Forget"  and it rules. They came by the studio to play the song for all y'all you can check it out here and they talked all about everything you need to know about the band!
Brought to you by, Keeps. If you're ready to take action and prevent hair loss, go to keeps.com/fishkin.
Podcast: Play in new window | Download