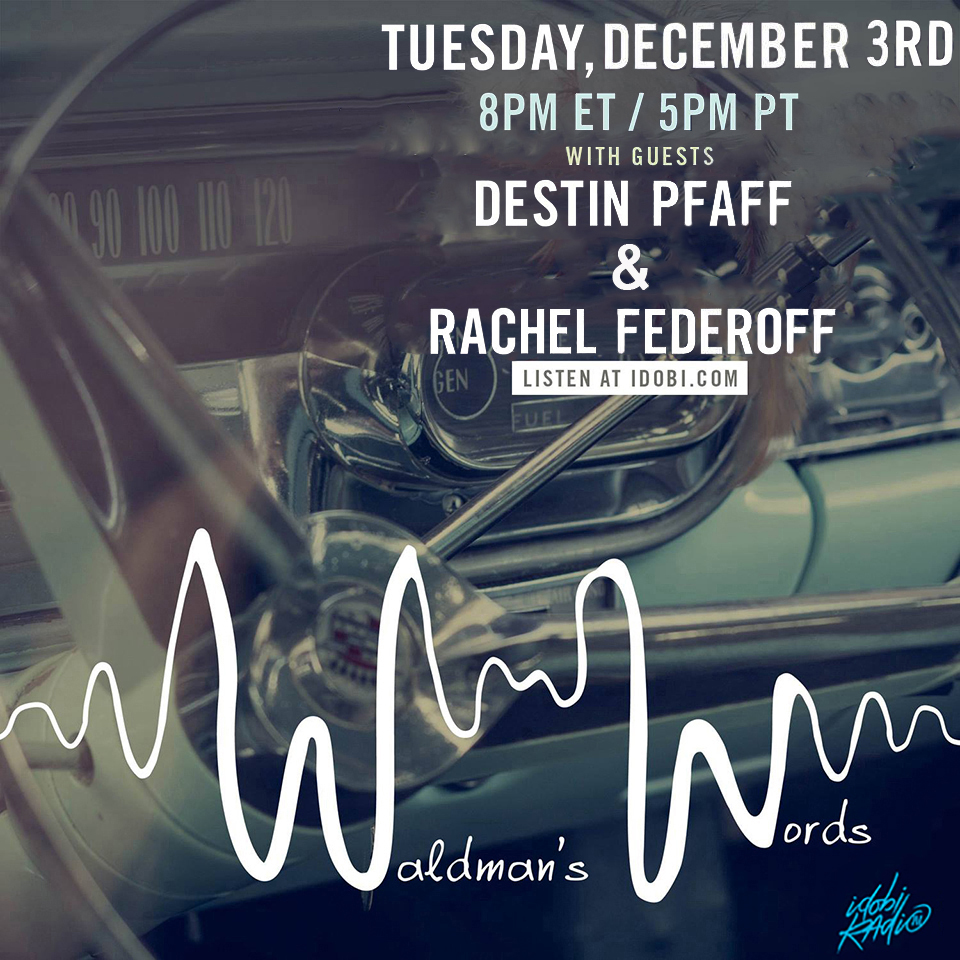 This week, Scott is joined by Destin Pfaff and Rachel Federoff!
Destin and Rachel are the matchmaking couple behind the show Millionaire Matchmaker. They also offer other matchmaking services through their company Love and Matchmaking for anyone looking for that special someone.
They join #WW to talk about love, reality TV, and bands.
Podcast: Play in new window | Download