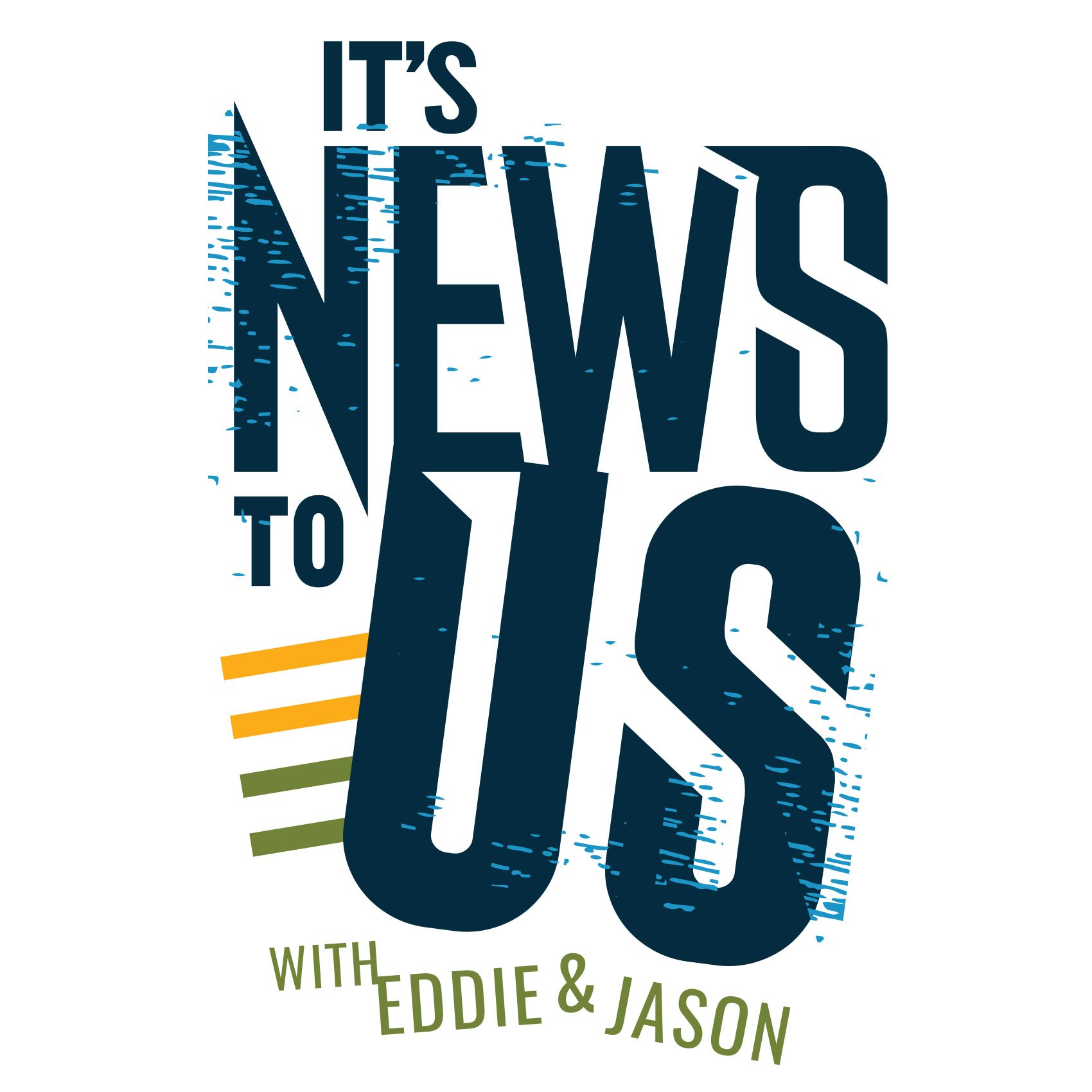 Republican Governor Ron DeSantis wants to build a civilian army in Florida that only listens to him. Should we be worried? Also, the latest on COVID variant Omicron and a news roundup.
Podcast: Play in new window | Download
If the podcast player above does not load, please refresh the page.