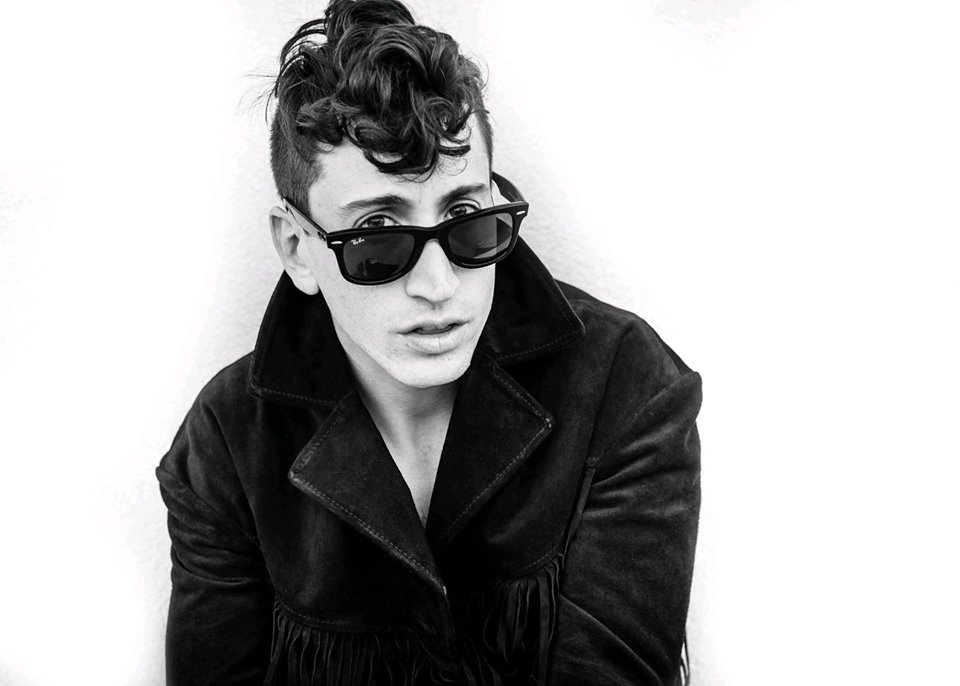 Photo: Des Rocs via Facebook
On today's episode of The Gunz Show: Gunz welcomes an artist that you all need to learn about… in fact, when Gunz saw his live show he immediately went up to him afterwards and invited him on the show because it was that damn good. DES ROCS stops by to talk new music and touring plans.
Also, former UFC Heavyweight Champion Stipe Miocic comes by to talk about his attempt to win back his Championship this Saturday at UFC 241.
Podcast: Play in new window | Download