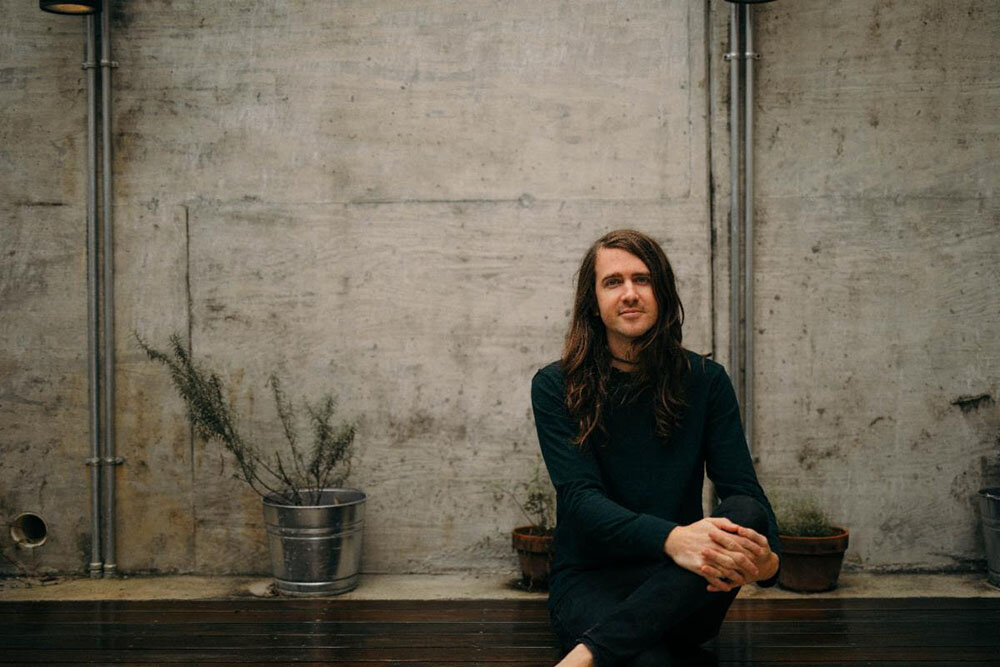 Photo: Derek Sanders by Lupe Bustos
It's time for The Gunz Show, so you better be ready for another killer episode featuring one of your all time favorites: Derek Sanders of Mayday Parade.
When Derek calls in to catch up with Gunz, they chat about Sad Summer Fest, his upcoming solo EP, and the year ahead for Mayday Parade. Listen in now!
Podcast: Play in new window | Download