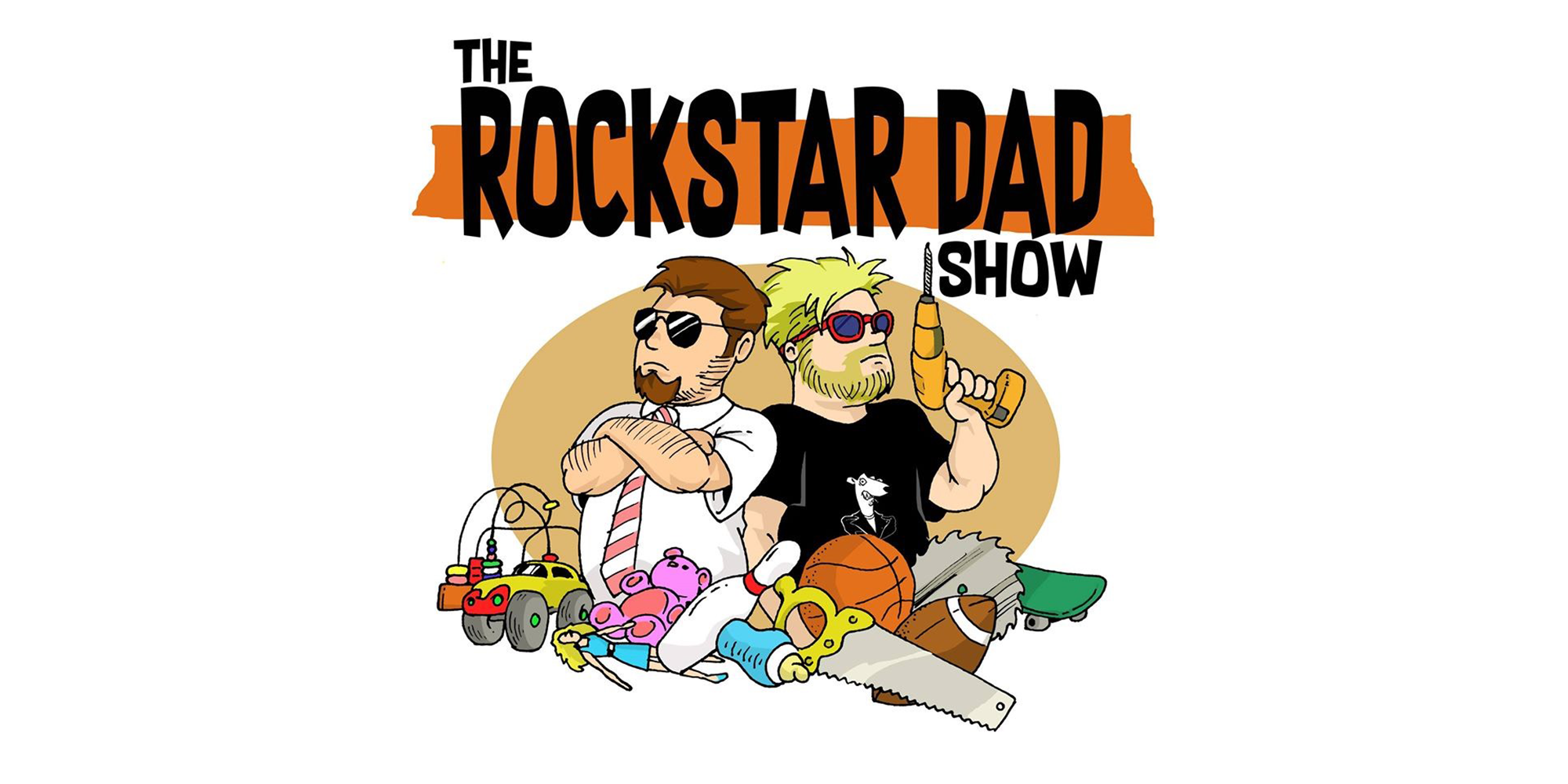 The Rockstar Dad Show is pulling into idobi Radio airwaves this week with Derek Sanders of Mayday Parade on board!
The show kicks off with a chat from Jaret + Gary about the wrong ways to use GoFundMe. They also discuss keeping your kids out of bad situations, try to avoid small talk, and share some baseball stories as we head into spring.
Later, Derek Sanders calls the guys to talk about his life as a Rockstar Dad. From the Warped Tour cruise to family jam sessions to the Rockstar Mom that has his back, learn more about his life off stage when you hit play!
Podcast: Play in new window | Download