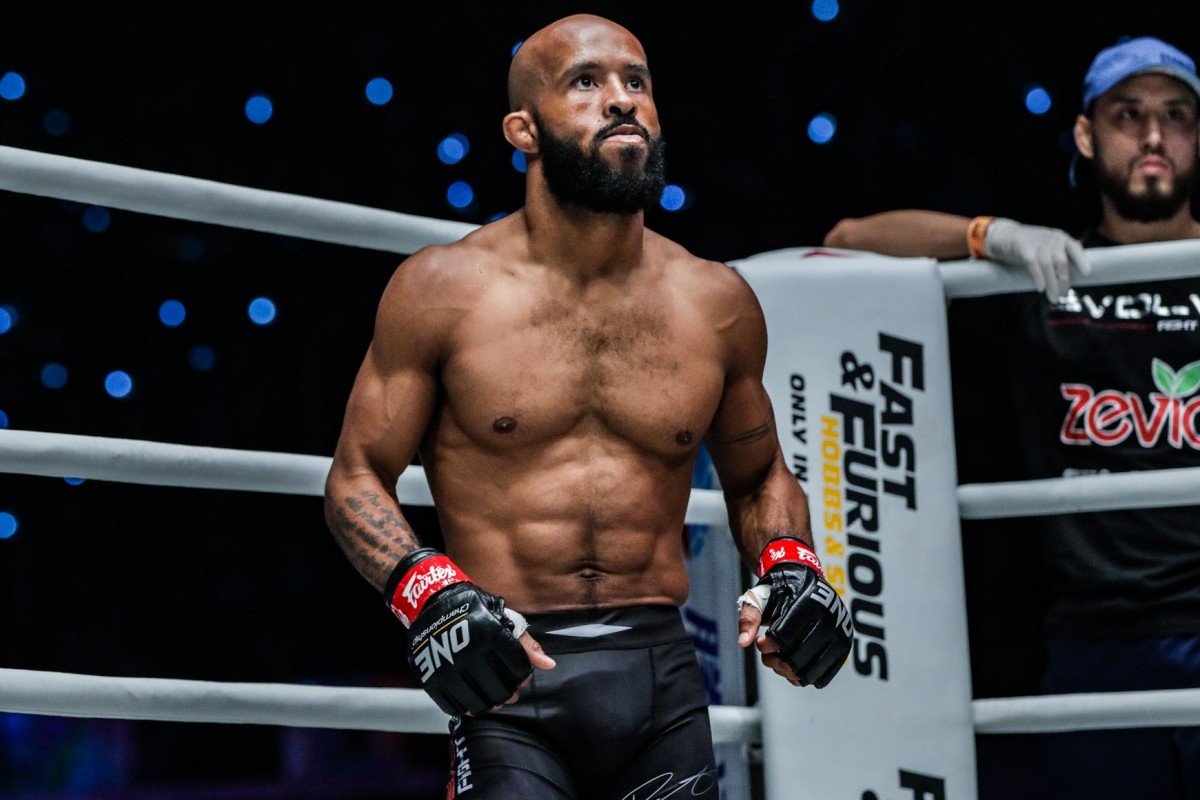 Photo: Demetrious Johnson via One Championship
Whether you're into music or MMA, the latest episode of The Gunz Show is sure to be a good time. This week, Gunz welcomed Derek Luh and Demetrious Johnson into the studio.
Straight out of Los Angeles, Derek Luh joins Gunz at the mic to talk about his new single, touring, and remaining open with his sound.
Later, champion fighter Demetrious Johnson digs into his MMA career and discusses following his passions. Hear it all below!
Podcast: Play in new window | Download