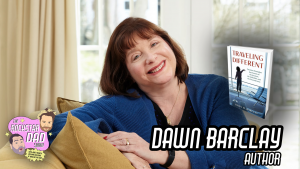 On this week's episode, Jaret & Gary are back! The guys talk about Dude Perfect and then talk to Dawn Barclay, author of the brand new book,
Traveling Different: Vacation Strategies for Parents of the Anxious, the Inflexible, and the Neurodiverse.
Head to www.travelingdifferent.com for more info on Dawn and her brand new book!
Podcast: Play in new window | Download