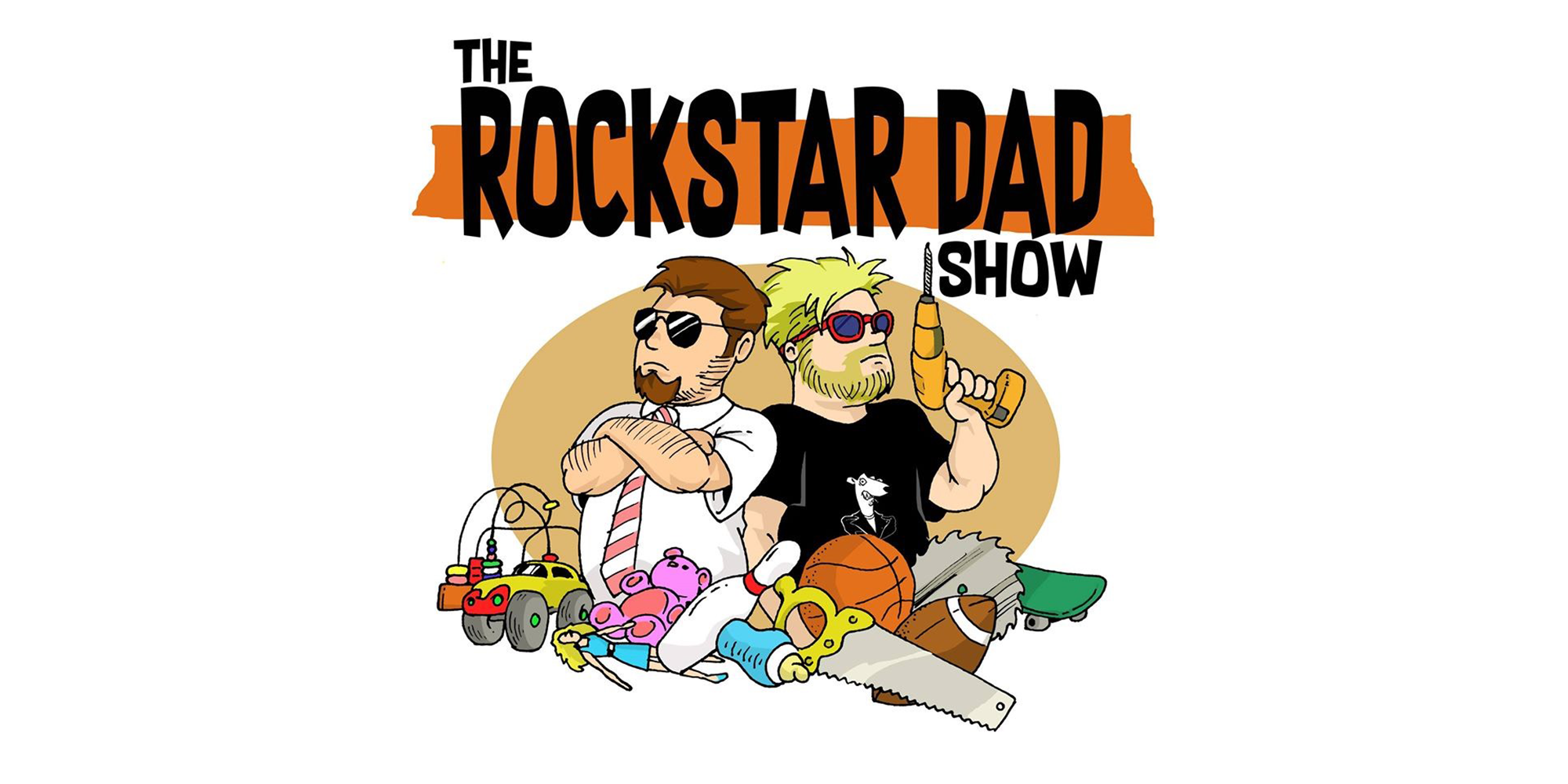 Are you ready for another episode of The Rockstar Dad Show? You better be, because Jaret and Gary have plenty to chat with you about this week.
Listen in as the guys talk the realities of divorce and co-parenting. They'll also dig into the flipside—wedding planning and Jaret's #lifehack for cutting costs. Plus, they talk reality TV, Survivor on VHS, and Costco.
Later Dave Hause calls in to tell us about his career, from starting off with Sick Of It All and The Bouncing Souls to his band The Loved Ones. The father of twins also tells us about finding out he's about to be a dad to two, balancing life and touring, and making a cover album.
Podcast: Play in new window | Download