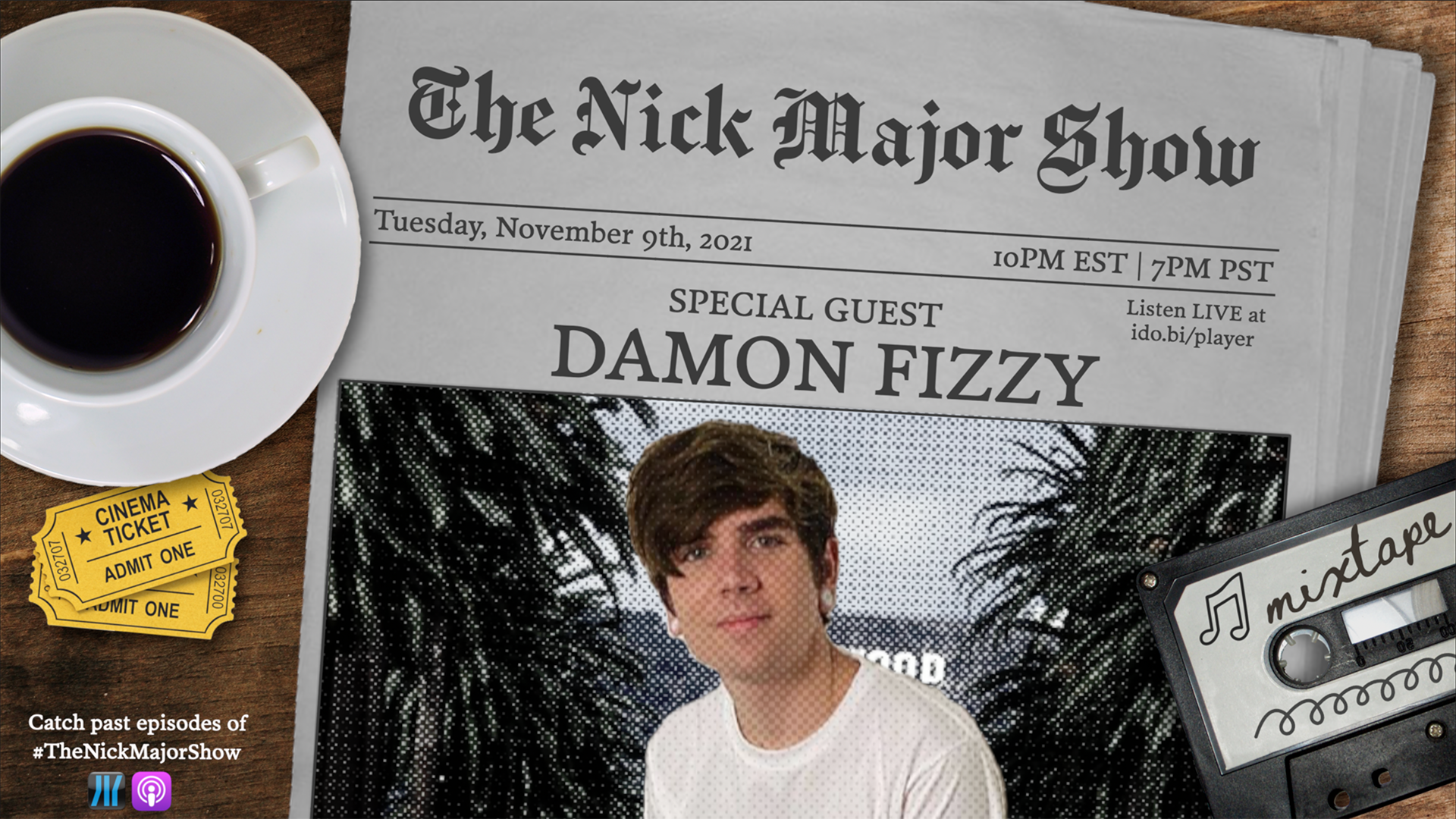 Nick Major is joined by YouTuber/Twitch streamer Damon Fizzy to celebrate Damon's 30th birthday… so buckle up and get ready to hear about how Damon and his friends were kicked out of a bar the night before (a get-together Nick left before the chaos ensued).
This episode is brought to you by Mint Mobile!! High speed internet, unlimited call & text + keep your same phone and phone number for… $15 DOLLARS A MONTH!!!!
Stop throwing money away at your monthly phone bill and start saving today with Mint Mobile!
To get your new wireless plan for just 15 bucks a month – and get the plan shipped to your door for FREE, head to MintMobile.com/MAJOR!
Podcast: Play in new window | Download