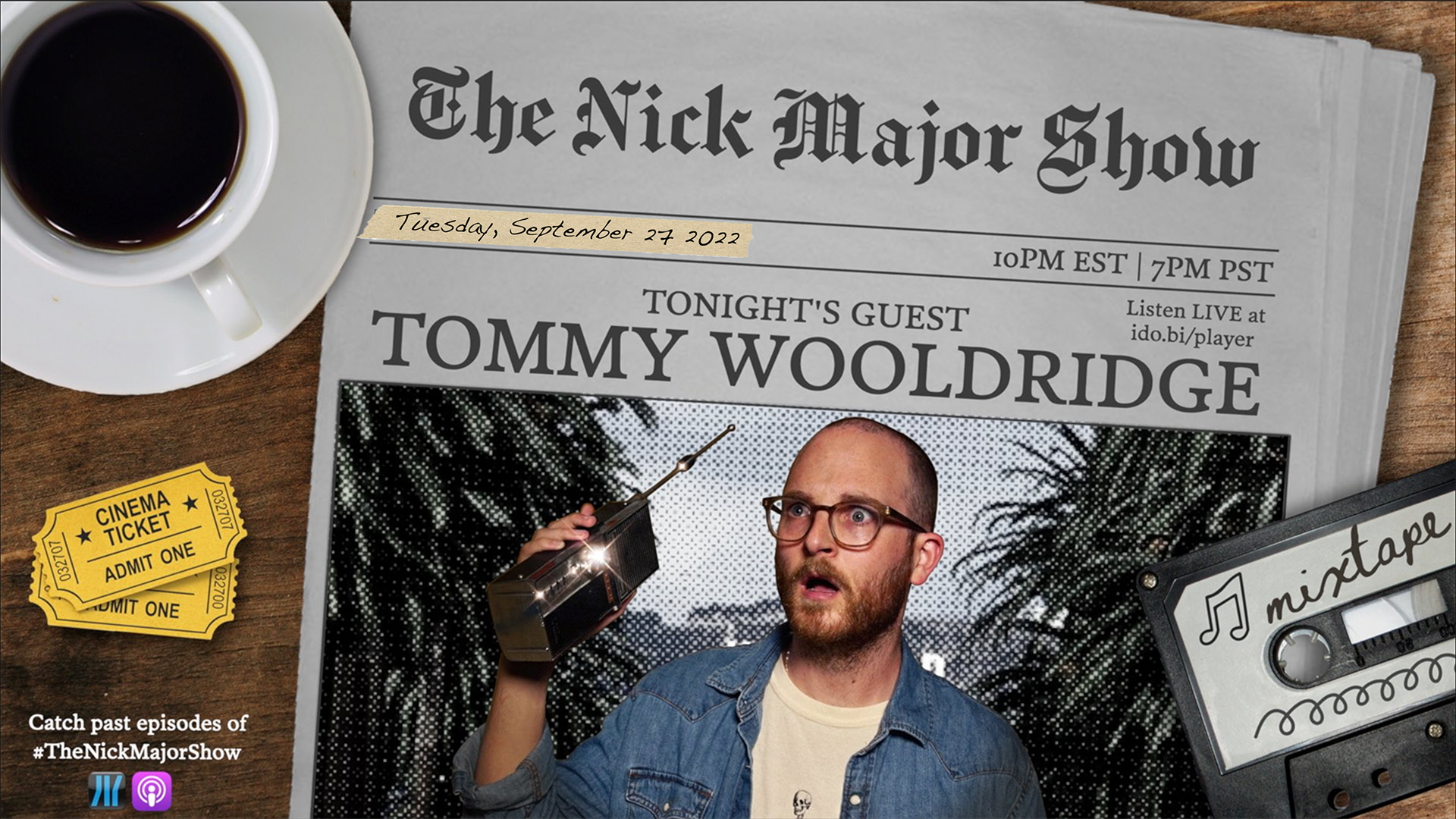 Nick Major is joined by filmmaker/co-worker Tommy Wooldridge where Nick gives his thoughts on the new Netflix series 'Dahmer' – starring Evan Peters – and Tommy gives his thoughts on the new Harry Styles lead film 'Don't Worry Darling'. Plus, they dive into some stories that involve police officers really screwing up… including the recent footage of a police car being struck by a train while someone was handcuffed and locked in the back seat, the officers who gave a victim back to Dahmer – who he murdered soon after, and an interrogation video that you wouldn't believe if it wasn't for the actually footage.
This episode is brought to you by BetterHelp!
If you ever find yourself struggling with anxiety, depression or anything else that's keeping you from being truly happy, consider checking out the BetterHelp app. They have trained professionals available 24/7 and you can message, call or video chat with about whatever you may be going through. Sometimes talking about what you're feeling can be the start of a better you. Use promo code Major at BetterHelp.com/Major for 10% off your first month.
Podcast: Play in new window | Download