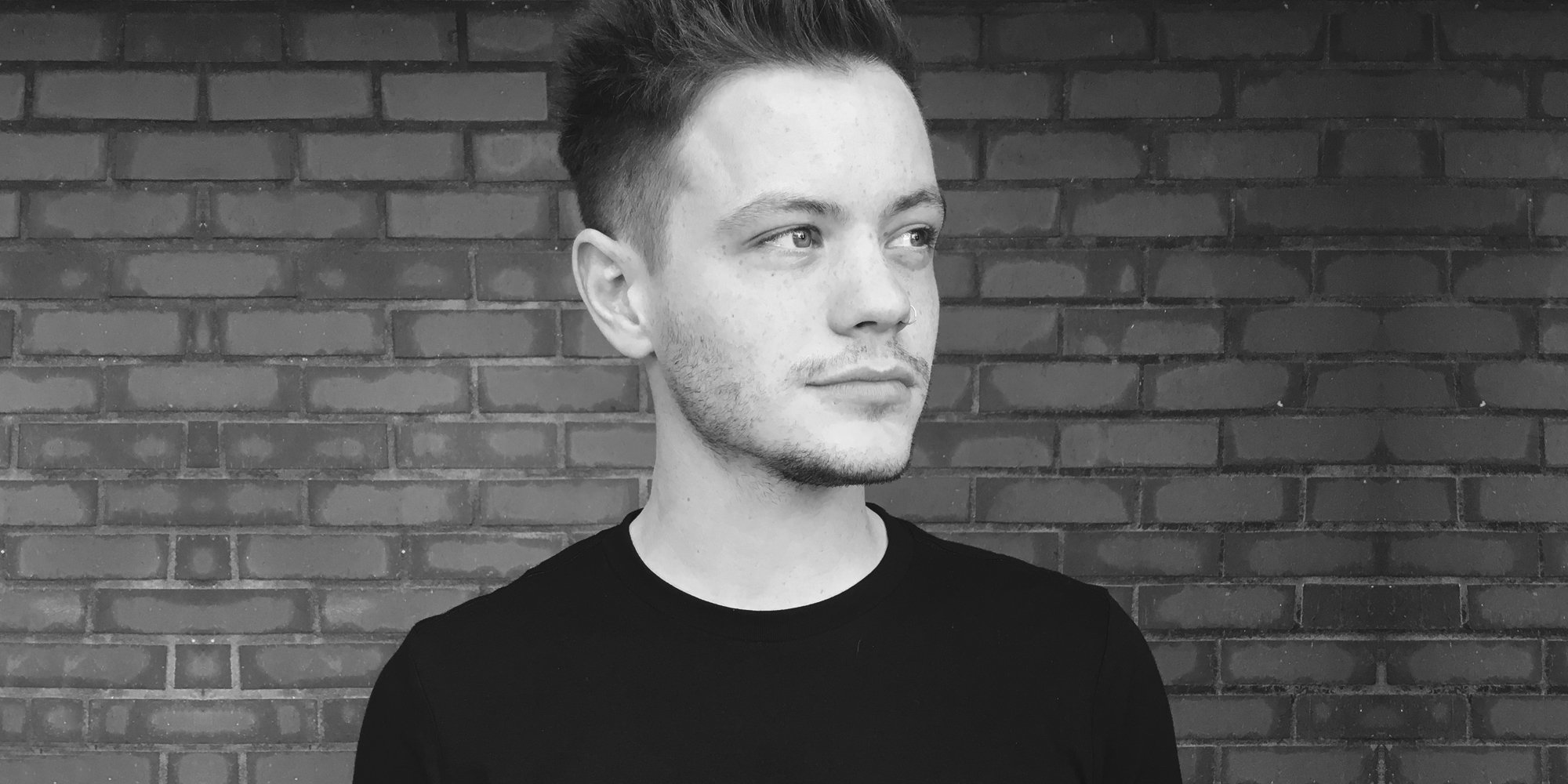 Allison and Tony join in on a discussion about recent Disney announcements from their D23 Expo that took place over the weekend, as well as react to news that Taylor Swift will be re-recording her first 5 albums!
Plus it's just been announced that a movie based on the history of Flamin' Hot Cheetos is in the works so Nick dives in deep, telling the heart-warming story of how the snack food came to be.
This episode is brought to you by Better Help & TodayTix.
Better Help is the largest online counseling platform specializing in matching you with a licensed professional therapist. Get 10% off your first month with promo code MAJOR.
Head to BetterHelp.com/Major for more information.
—
TodayTix is the best place to conveniently get the cheapest tickets to the hottest theater shows around. With over 5 million users and available in 16 major cities, download the app and see what's showing near you. Book up to a month in advance!
Comedy, dance, opera, plays and more… any fans of these types of performance arts will not want to miss out on the incredible offers from TodayTix!
Get $10 off your first purchase at TodayTix.com/Major, promo code MAJOR.
Podcast: Play in new window | Download