Listen Up! On Today's episode, Woke Ass News, Constance Marie joins to talk about With Love on Amazon Prime Video December 17th, and the newest fashion line Ruffles And Dangles! …Enjoy!
The Brett Davern Show is streamed LIVE daily at 10am (eastern) 7am (pacific) on idobi Radio at http://idobi.com.
Follow Brett on social media @BDavv, Katie : @KatieLeclerc, the show @BrettDavernShow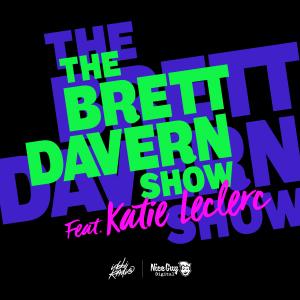 Podcast: Play in new window | Download
If the podcast player above does not load, please refresh the page.