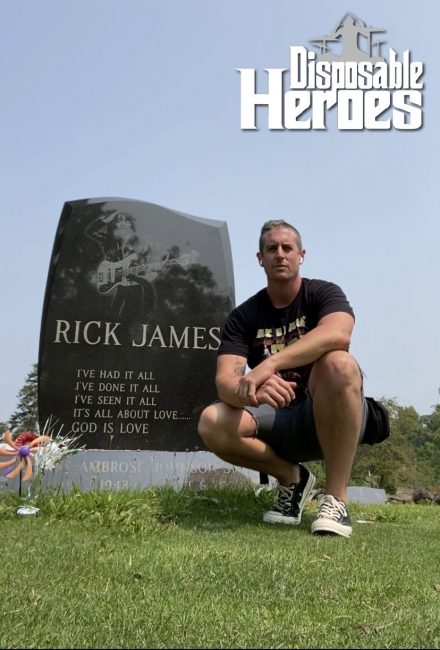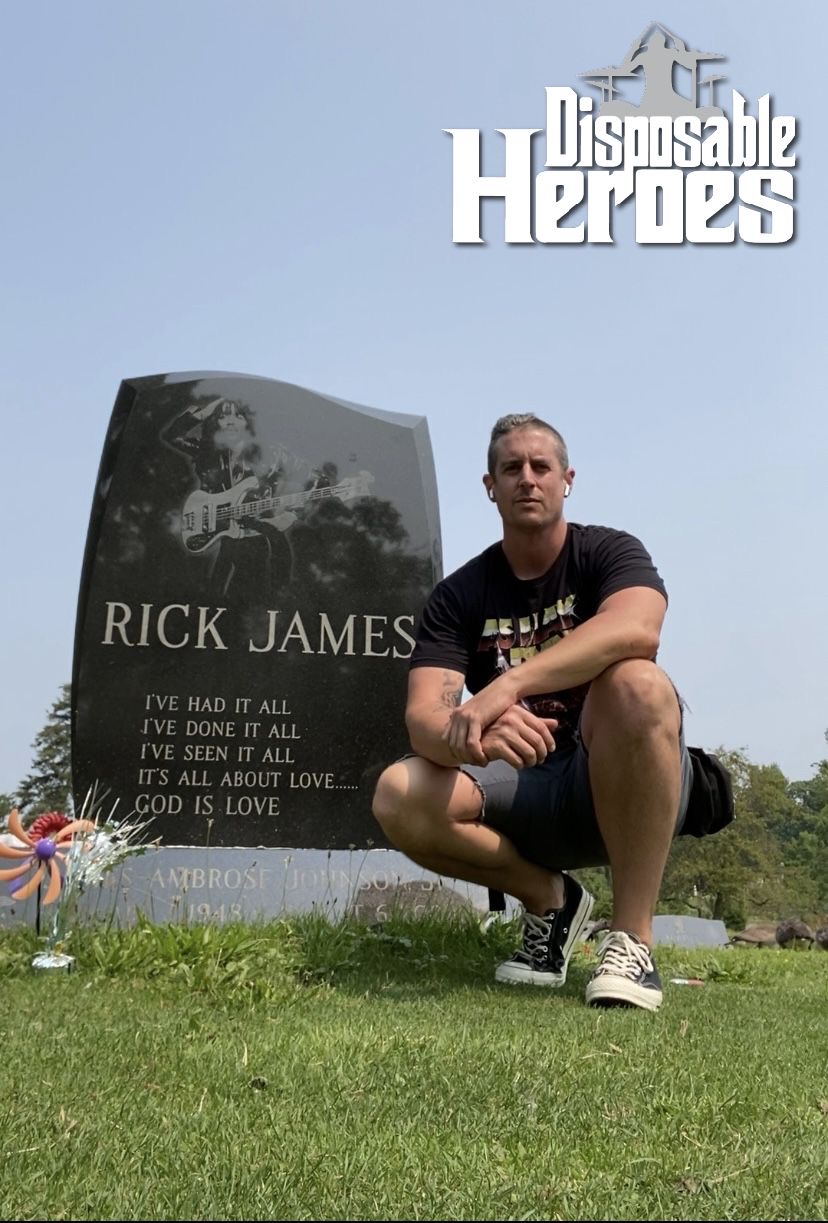 This week on Disposable Heroes we have one of our oldest friends in the drum community, Colin Walsh from Pour Habit. Colin and Yee have toured together many times over, from clubs, to warped tour and beyond, so to hear them catch up is like being a fly on the wall at a Simon & Garfunkel reunion! Though Colin is an original member of the Fat Wreck Chords alumni, Pour Habit, he's also ran the throne with Unwritten Law and The Implants. Sit back, relax and enjoy, Aloha!
Podcast: Play in new window | Download
If the podcast player above does not load, please refresh the page.