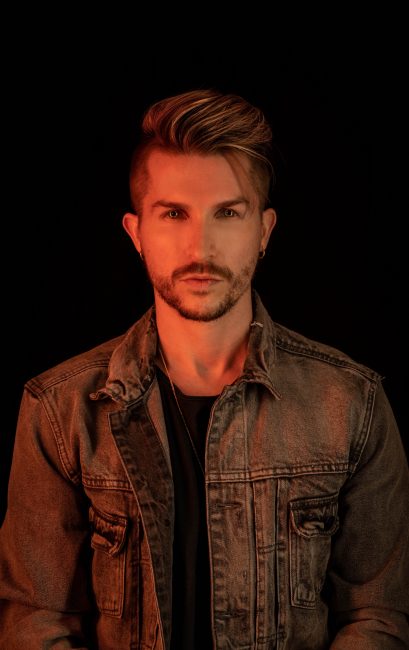 This week I connected with YouTube guitar sensation Cole Rolland. Cole just released his first original track "Ignite" along with a music video. Cole has over 1.2 million subscribers and over 209 million views on YouTube with covers eclectic covers like Metallica's "Master of Puppets" to Beethoven's "Moonlight Sonata." Seriously go check it out!
Cole and I discussed what he had to overcome in the last year, our mutual fascination with how memories work, and of course, his new single "Ignite." Hope you enjoy it! 
This episode is brought to you by; 
Audible is the leading provider of spoken-word entertainment all in one place. At Audible you can find the largest selection of audiobooks — ranging from best sellers and new releases and so much more! 
Visit Audible.com/scoggs or text scoggs to 500-500.
Stay in your comfort zone. Go to HARPER WILDE.com/scoggs today so you can get 20% off your first
purchase—because the only thing better than a comfortable bra is getting a discount! 
Please don't be shy, email me! [email protected] with any advice, questions, or topics. If you like the show, please rate, subscribe & share with a friend. 
Talk soon! 
<3Sara 
Stay connected
@colerolland
@SaraScoggs
@lets_talk_soon
Theme song produced by Shelby Merry 
Podcast: Play in new window | Download