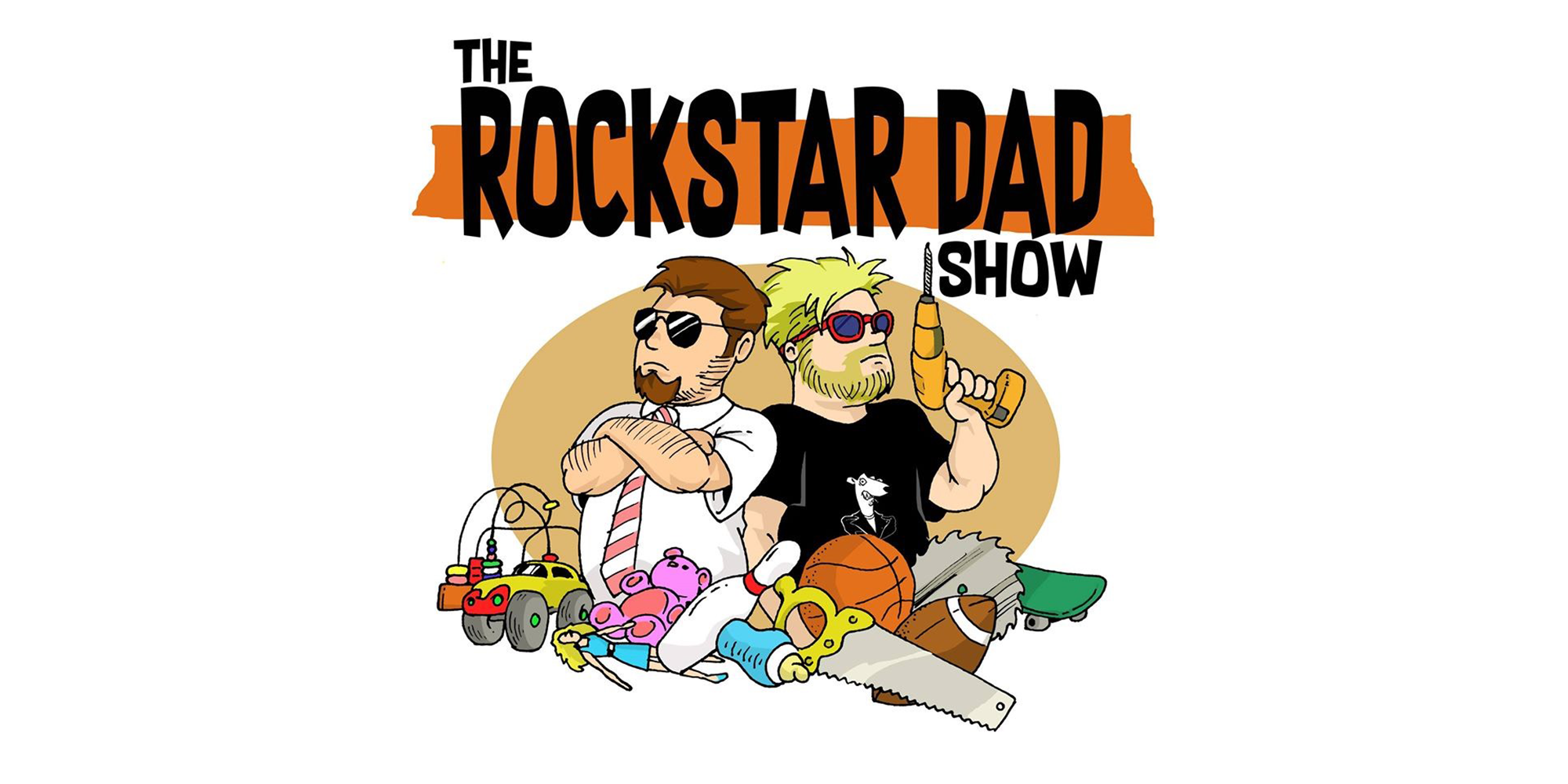 It's Wednesday and you know what that means—a brand new podcast from The Rockstar Dad Show is ready to stream! Tune in this week as Jaret and Gary welcome Cody Canada to the show.
Before he calls in, our hosts have plenty to chat about. Texas is getting hit hard with coronavirus concerns and the guys share what their lives have been like as the nation continues to quarantine. They also explain hashtags, swear on the internet, and share the one thing that's worse than stepping on a lego.
When Cody Canada joins the conversation, he talks music and family. Listen in as he shares stories from the New Braunfels School Of Rock, chats about his kids' interest in music, and shares thoughts on homeschooling.
Podcast: Play in new window | Download