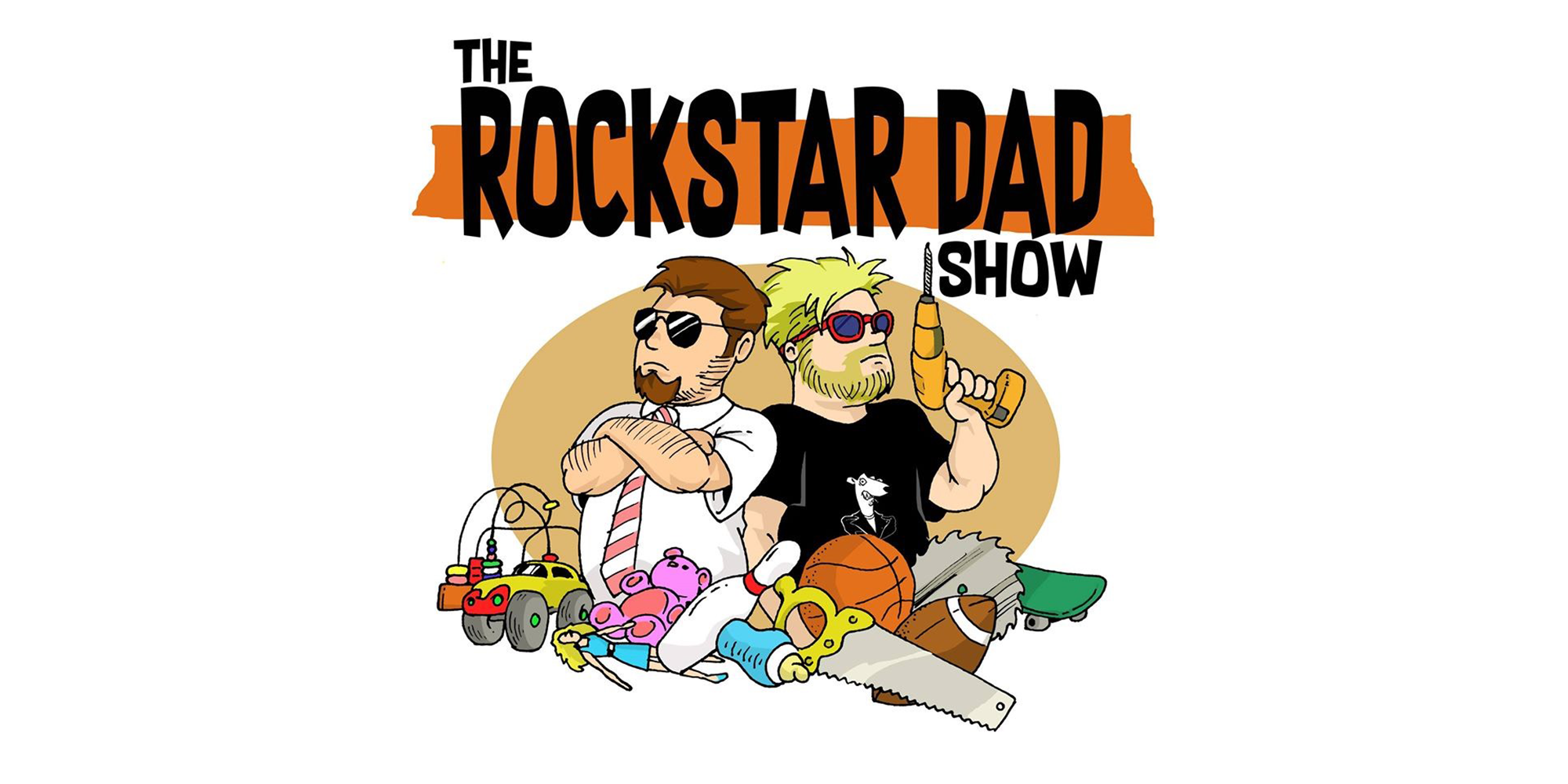 The Rockstar Dad Show is back for another hour of entertainment—and this time they're bringing guest Clinton Sparks along for the whole ride.
Clinton is truly a man who wears many hats, as an entrepreneur, DJ, author, and… well, the list goes on. He's lived a big life with ups and downs along the way, and he chats with Jaret and Gary about everything from his UPS job to making a start in the music industry.
On top of sharing some information about his upcoming EP Ninety3 and his book How To Win Big In The Music Industry, Clinton talks "dad resumes", keeping your kids safe in a digital age, and more. You won't want to miss this conversation, listen in now!
Podcast: Play in new window | Download