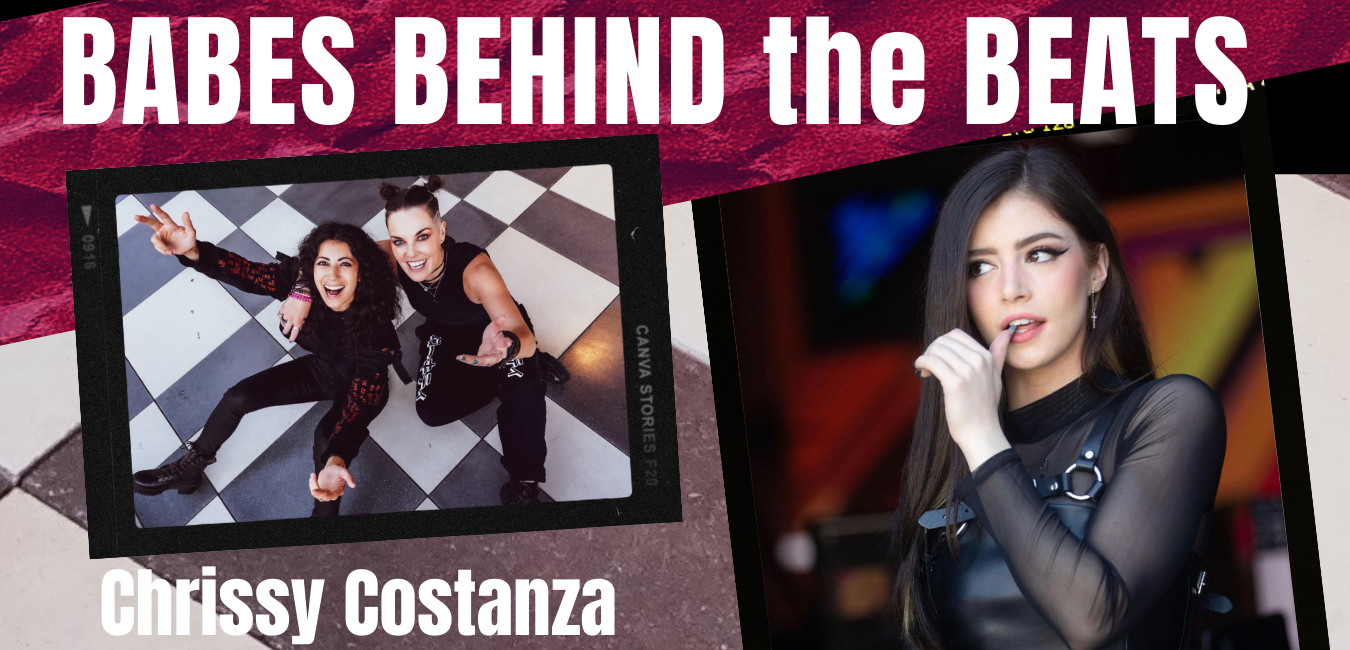 This week we chat with Chrissy Costanza – lead singer of Against the Current and the voice of the League of Legends anthem! Chrissy chats about her work with Riot Games, her gaming show on Venn, her journey through the music industry including catching the attention of Fueled by Ramen, touring and more!
Podcast: Play in new window | Download
If the podcast player above does not load, please refresh the page.