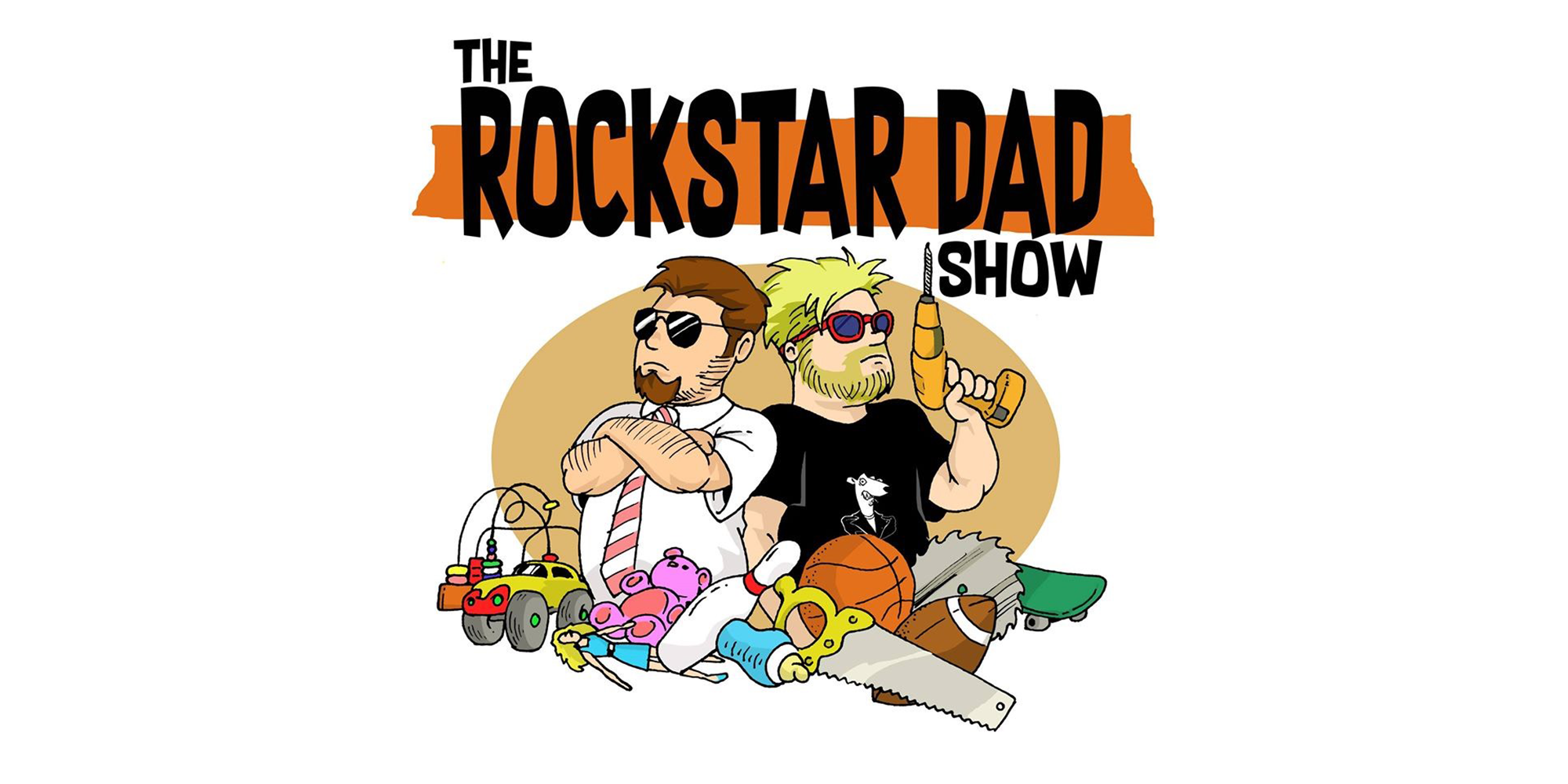 With Thanksgiving in the rearview mirror, Jaret and Gary kick off a new episode of The Rockstar Dad Show by talking about food. Listen in as they share some of their worst cooking fails and chat about the holiday.
Now that Christmas is less than a month away, you're probably a little stressed about your holiday shopping list—but never fear, because the hosts are bringing you a gift guide for all the dads in your life. They'll give their opinions on New York Magazine's top picks before sharing their own recommendations.
Later, Chris Shary calls into the show. Chris is a legendary punk rock artist known for his work with the Descendents. On top of that, he's a teacher and a dad. When he chats with the guys, they talk time management, how he started drawing, where he found his interest in punk rock and more!
Podcast: Play in new window | Download