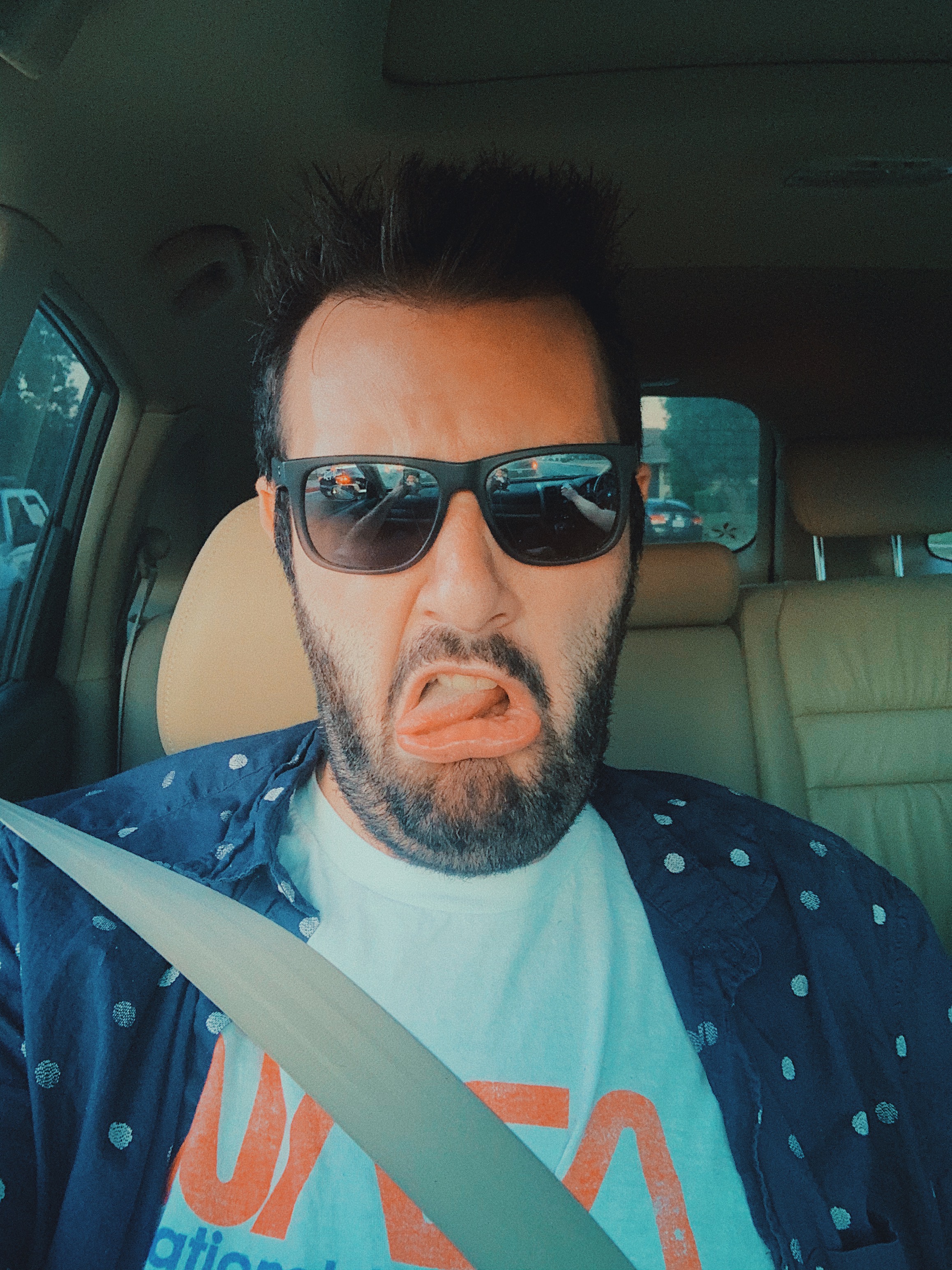 A show where Breathe Carolina, MEST, and Seb called in!
It was awesome to hear from Breathe Carolina again for the first time in almost 5 years and they have a new album out called DEADTHEALBUM that just dropped and it combines their emo roots with their current sound. The album rules and Tommy and David rule so go check it out.
Tony from MEST called in to premiere their brand new song "Dead End Street" off their upcoming album Masquerade due out January 17th. Hear all about the new album, the last couple of tours and some insane stories from Tony about his injuries, near death experiences and more.
Seb from Simple Plan called in from the Where I Belong tour to give away a pair of tickets to you guys for their show at House Of Blues in Las Vegas! We're doing it one more time next week so stay tuned to find out how you can go to this incredible tour for free!
Podcast: Play in new window | Download