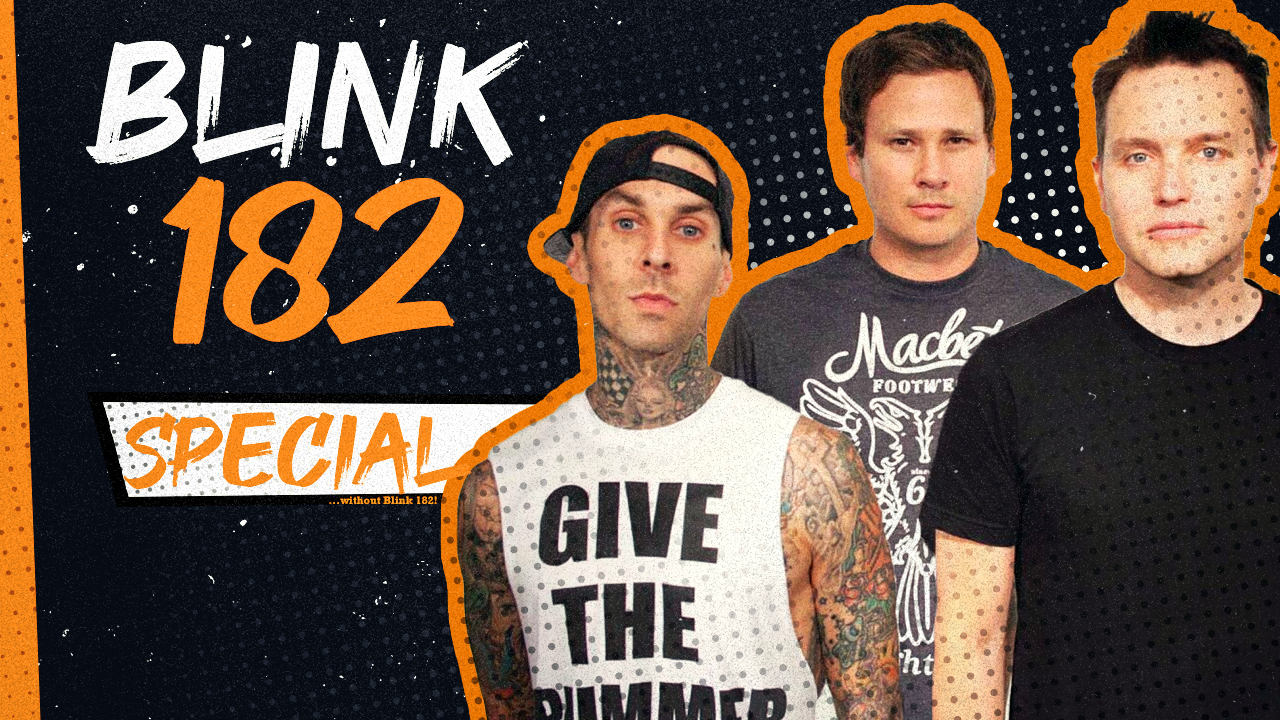 On this week's show, Jaret & Gary talk Blink 182 and all the small things! Come join us as we deep dive into discussions about Flyswatters, Buddha's Cheshire Cats and even Taking Off Your Pants and Jacking It on Dude Ranches!
SUBSCRIBE on YouTube so you never miss a video ► https://bit.ly/3HsoTAp
For MERCH ► https://bit.ly/3JctGYa
Follow Us!
YouTube ► http://www.YouTube.com/@rockstardadshow
Podcast: Play in new window | Download