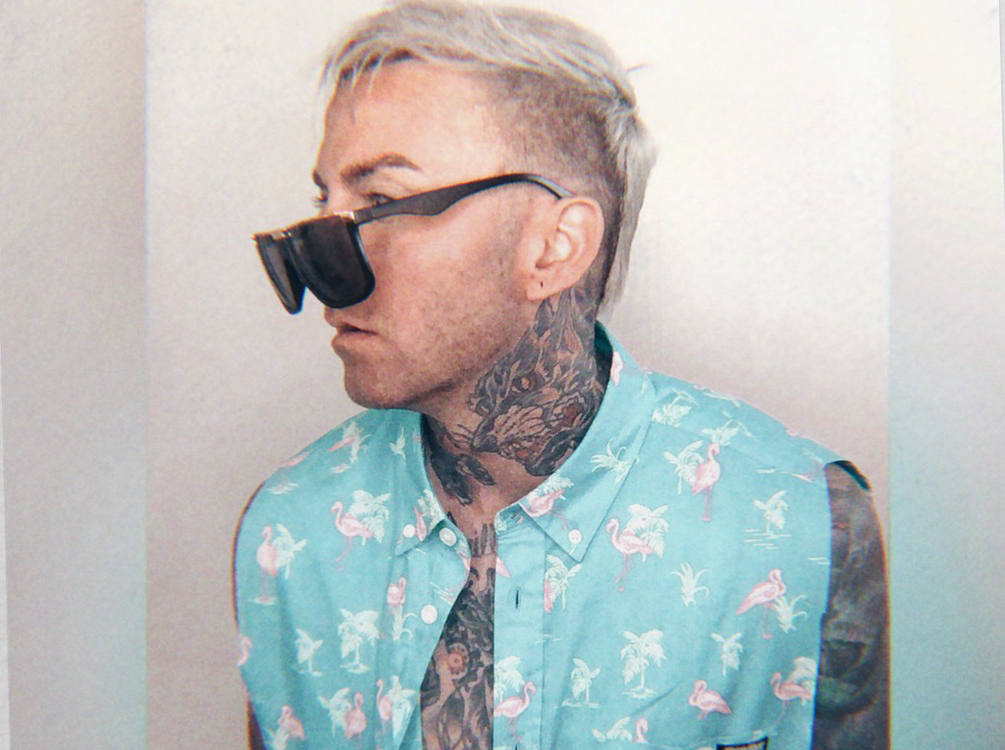 Another week has gone by, which means another episode of The Gunz Show is ready for your ears!
This week, Gunz brings industry veteran Birdsall to the mic to talk about his new solo career. He digs into the push he got from Danny Worsnop to make his own music, naming his EP with a meme generator, and shares a story about airports and cactuses.
Later Jason McMahon of Substream calls in to tell us what's new in his world. Listen in as the two talk navigating coronavirus in the entertainment industry, launching Substream Records, and keeping genres diverse.
Podcast: Play in new window | Download