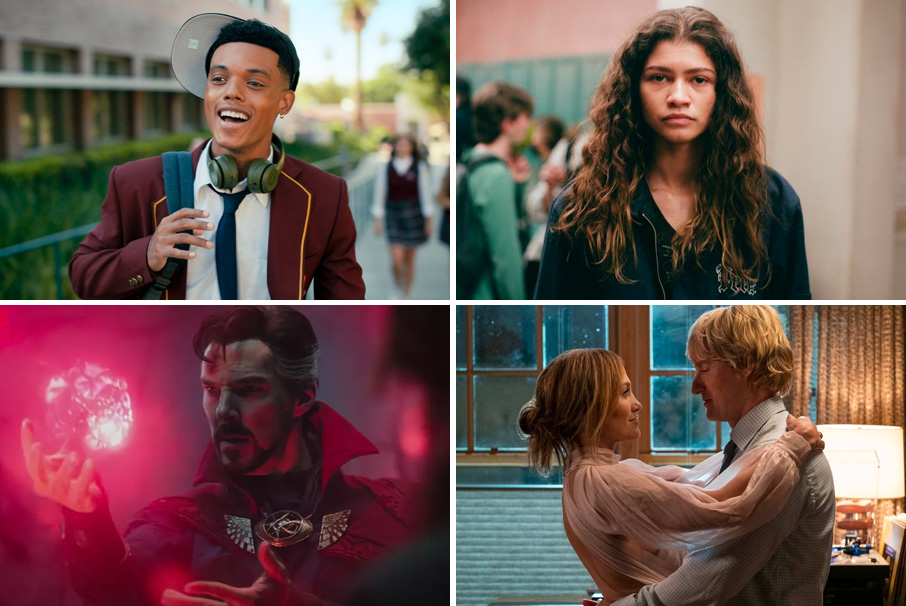 Geek Girl Riot's dynamic duo get together to talk Bel-Air, Doctor Strange, and Euphoria. Oh, and love is in the air for some rom-coms…
Doctor Strange Trailer
Julian starts off the show acting a lil Strange…oh wait, he's talking about the new Doctor Strange in the Multiverse of Madness trailer that dropped on Super Bowl Sunday! 
Bel-Air
Once Sherin and Julian are done teasing the trailer, they dive into Bel-Air, the new reimagination of The Fresh Prince of Bel-Air. Our dynamic duo get into the cast and characters, the themes, and the comparisons between the two series.
Sherin says: "I wasn't sure how I would feel about Bel-Air, even after the gorgeous proof-of-concept trailer that got Morgan Cooper the greenlight for the show. Now I'm certain, this dramatic remix is as fresh as the original in its own ways, showing multiple sides of Black-American life and the Black family, and doing it with a nod to the culture. As the episodes keep coming, the tension builds to the point you wonder how many ways the pressure can make Will and the Banks family pop." Watch Bel-Air on Peacock every Sunday!
Rom-Coms + Euphoria
In the third segment, Sherin and Julian switch things up to talk rom-coms. They get into I Want You Back and Marry Me, two Valentine's Day films. Sherin also shouts out the new season of Love Life on HBO Max, before Julian closes out the show with his thoughts on Euphoria. 
Magic Mind: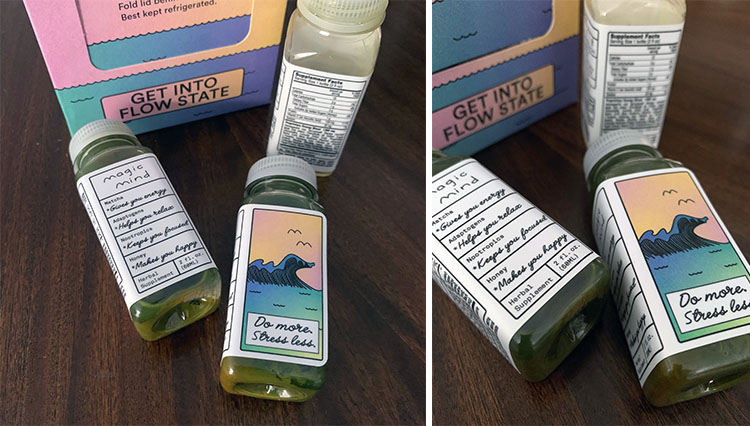 Sometimes you need a magical elixir to stay fresh and alert—and Magic Mind is about to get you lifted. Seriously, our Rioters are 85% sure they can fly after drinking the world's first productivity drink—it's like a coffee but without all the jitters! Each drink is full of functional ingredients including matcha, nootropics to make you focus, and adaptogens to help you fight off stress. Kickstart your day and go to magicmind.co/ggriot and use the code GGRIOT at checkout to get a limited 20% off your first order.
–
Daily Harvest: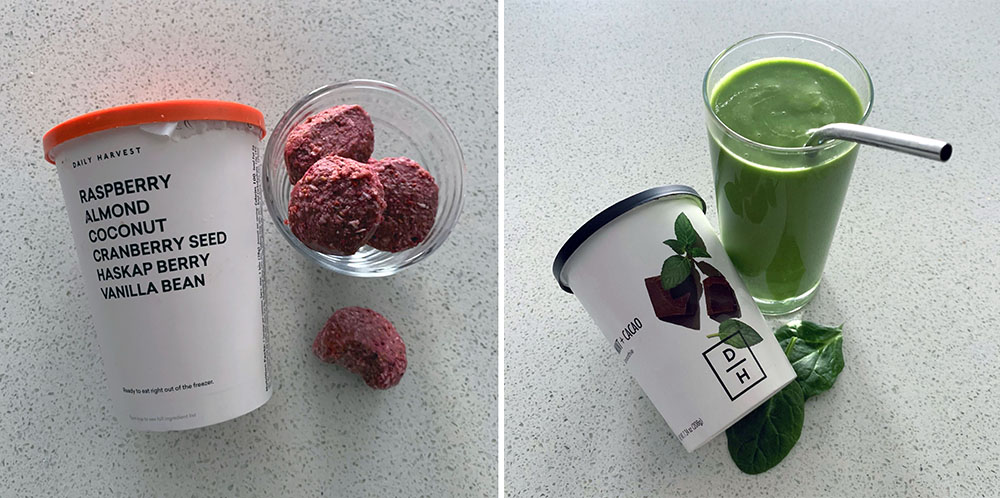 Daily Harvest means you'll always have your freezer stocked with fresh fruit & veggies (what's not to love?). Daily Harvest delivers delicious organic Harvest Bowls, Flatbreads, Smoothies, and more right to your door and you can keep it all fresh in your freezer. Go to dailyharvest.com/ggriot to get up to forty dollars off your first box! 
–
June's Journey:

Don your deerstalker hat and channel your inner detective with June's Journey. The free to download game takes you on a Roaring 1920s adventure where you're challenged to solve a juicy murder mystery by searching for hidden clues around each room. Ready to awaken your inner detective? Download June's Journey free today on the Apple App Store or Google Play!
—
Tune in to Geek Girl Riot on idobi Radio every Tuesday at 11pm ET / 8pm PT for your dose of late-night geekery. 'Til next time, see a list of everything our Rioters talked about below:
LINKS:
 – Doctor Strange in the Multiverse of Madness
 – Spider-Man: No Way Home
 – Spider-Man
 – What If…?
 – WandaVision
 – Marry Me
 – I Want You Back
 – Bel-Air
 – The Fresh Prince of Bel-Air
 – Stand By Me
 – Boyz n the Hood
 – Taken
 – Ray Donovan
 – Scandal
 – Black-ish
 – This Is Us
 – Jane the Virgin
 – The Good Place
 – Strangers on a Train
 – Love Life
 – High Fidelity
 – Euphoria
 – 90210
 – Kids
 – Moon Knight
 – The Adam Project
Podcast: Play in new window | Download