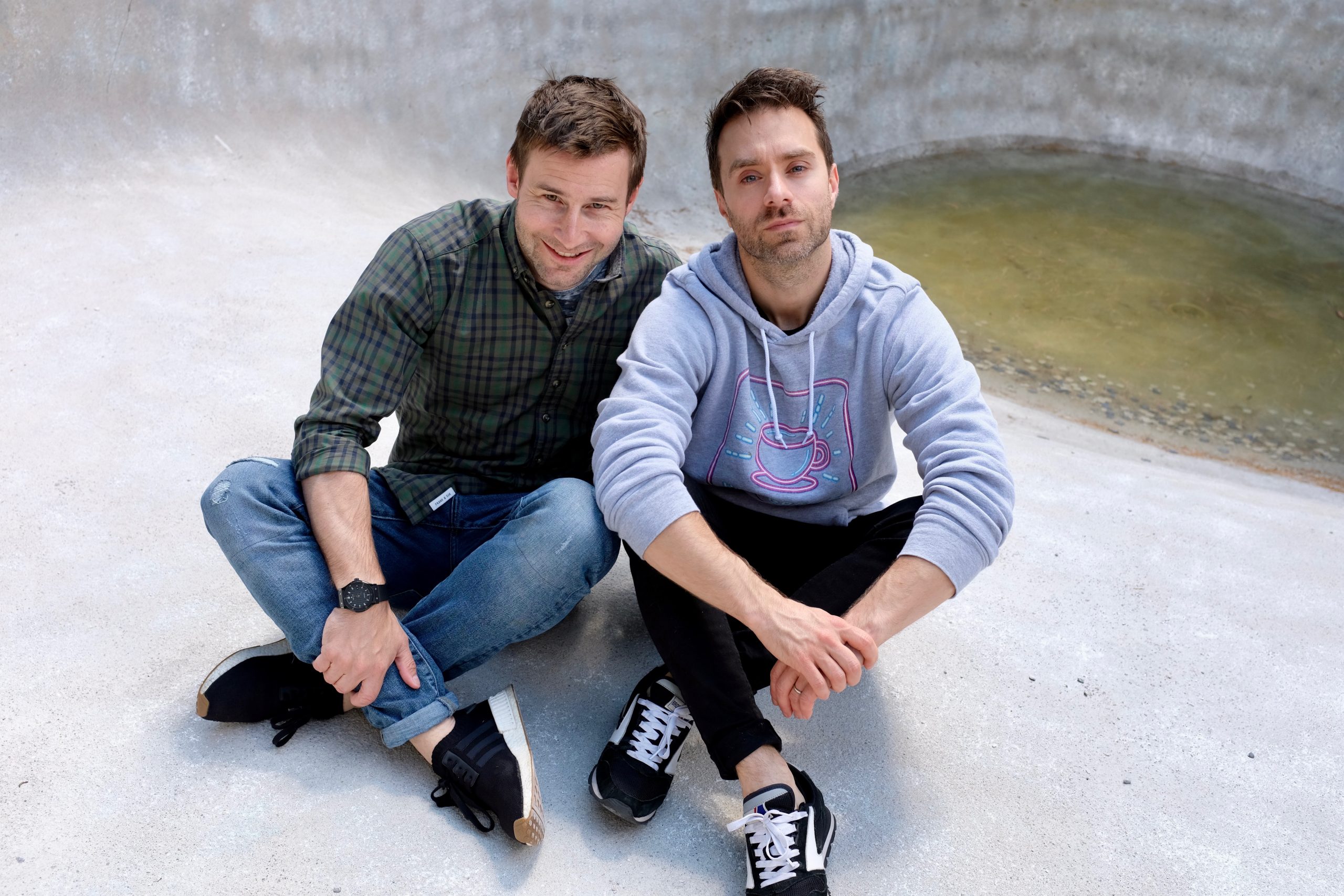 Wednesday is here and you know what that means—quality time with Pat and Seb. This week the guys have plenty to talk about, from their Halloween excursions to the best episodes of The Simpsons.
Due to pre-taping the episode, our hosts don't know how the US election went… but they do know Seb stayed warm all night long while handing out candy to trick or treaters in a COVID friendly fashion.
Plus Patrick's four year old might be becoming an influencer (thanks YouTube), the guys decide car shopping sucks, and more. Tune in now!
Podcast: Play in new window | Download