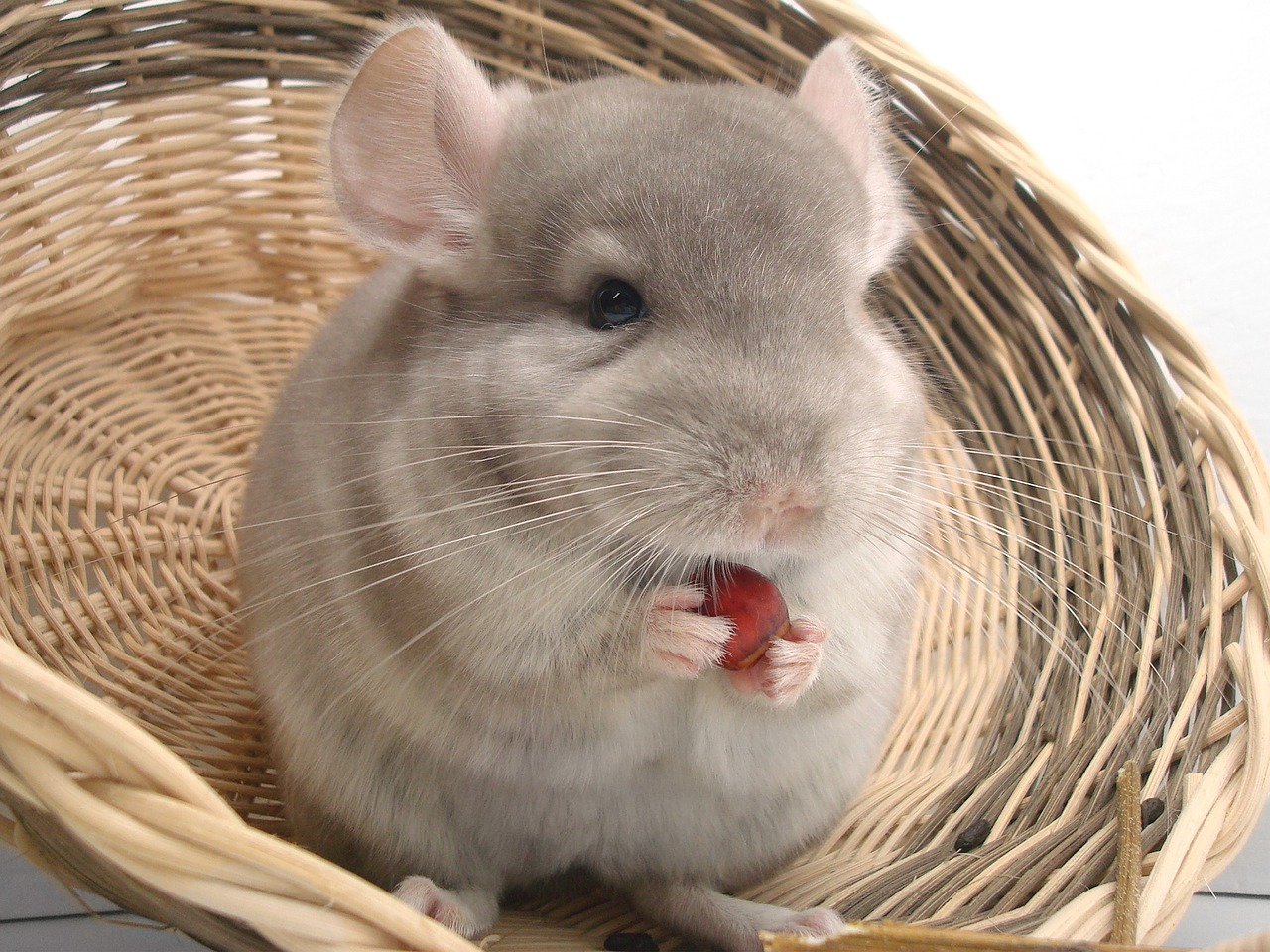 Welcome back to another morning with The Brett Davern Show. Today, the crew gets together to debate the correct term for a blondie brownie, whether or not they should get a chinchilla, and a record breaking moose.
The Brett Davern Show is streamed LIVE daily at 10am (eastern), 7am (pacific) on idobi Radio.
Follow Brett on social media at @BDavv, Katie at @KatieLeclerc, and the show at @BrettDavernShow.
Podcast: Play in new window | Download